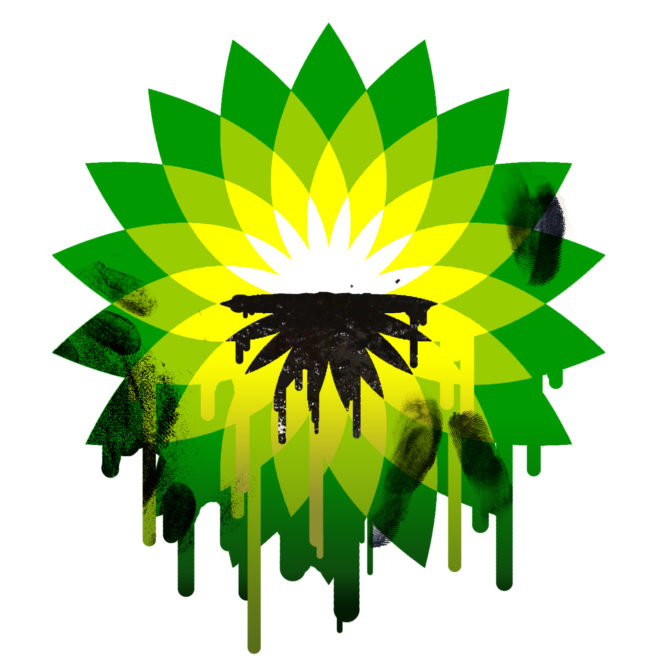 In the wake of the U.S. Supreme Court saying that the British oil giant had to pay business claims tied to the 2010 BP oil disaster, BP has closed its internal oil spill claims program. That program was the means for the more than 10,000 claimants who opted out of the BP's settlement agreement or where are not covered by it.
The message on its website is brief:
BP has concluded its formal claims programs. This administrative action will have no impact on any claimant's rights to compensation for injuries caused by the spill. If you have a question about a pending claim, you can reach BP at 1-855-687-2631 or at this address, 501 Westlake Park Blvd., Houston, TX 77079.
According to WWLTV in New Orleans, BP won't say how many claimants it served with the BP Claims Program over the last two years, but the amount paid through the end of April was a paltry $12 million. By contrast, over the exact same time frame, the court-supervised settlement program paid $3.8 billion.
The News Orleans TV station points out who has been impacted by the sudden decision by BP:
Like owners of BP gas stations, who found themselves boycotted in droves after the spill because they happened to get their gas from the spill's perpetrator.

Or businesses shut down by the drilling moratorium, the six-month work stoppage imposed while the government assessed the safety of offshore drilling operations.

Or seafood processors and others who were eligible for a settlement payment, but found the terms of the agreement prevented them from recovering their full losses.