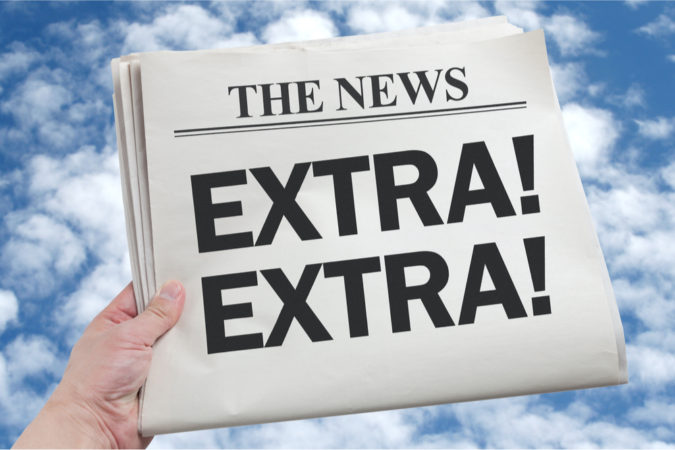 The Escambia office of the Florida Department of Health has confirmed it has three positive cases among its employees.
"We are aware of three FDOH-Escambia staff members who have tested positive for the virus that causes COVID-19," wrote a department spokesperson in reply to our inquiry.
"When the Department of Health receives notification that a person has tested positive for COVID-19, the Department conducts an epidemiological investigation based on CDC guidance to identify individuals who may have had close contact with the virus," she wrote.
"Those individuals are instructed to self-isolate for 14 days after their exposure to the virus, and to contact their county health department and health care provider immediately if they develop symptoms. "
---
Inweekly has been told by employees, who asked to remain anonymous, that one of the employees is in the hospital.
The employees said that they  weren't allowed to wear face masks in the office because management was afraid of the impression it would give the public.
They also complained that the office hasn't been shut down for a "CDC required" cleaning, and the public hasn't required to wear masks when they enter in the building – even though they may have tested positive for the virus.