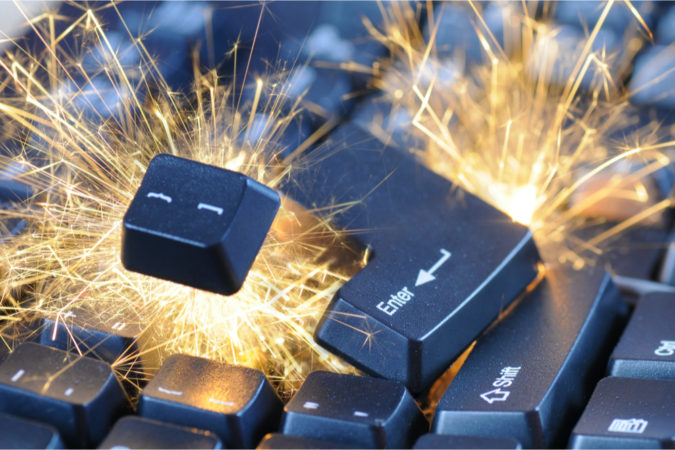 The Florida Department of Health is setting up testing for ECAT employees for Thursday and Friday after an ECAT driver tested positive for COVID-19.
ECAT management was notified by the employee on Tuesday, June 16 at 3:30 p.m. This driver drove on Saturday, June 13 for the first time since April 8.
Inweekly has been told the employe spent considerable time in the breakroom waiting to be assigned.
"Our priority remains the safety and health of our employees and passengers," wrote county officials in a press release. "The breakroom was fogged. Door handles are wiped down daily and there continues to be plenty of PPE and cleaning supplies. Buses are disinfected every night and ECAT operators are required to wear masks while driving buses."
The county has strongly encouraged all ECAT employees to get tested at the ECAT facility or one of the sites listed on the county COVID-19 web page.
The press release – following the example of Gov. Ron DeSantis' daily press releases — then listed all the actions take by the county and its management of the bus system since the start of the pandemic.
ATU Local 1395 president Mike Lowery, who was fired for speaking out for the safety of ECAT drivers and passengers, told Inweekly that the infected employee had contact with at least 30 ECAT employees. DOH officials are addressing ECAT employees as we publish this post.
Stay tuned. More to come.