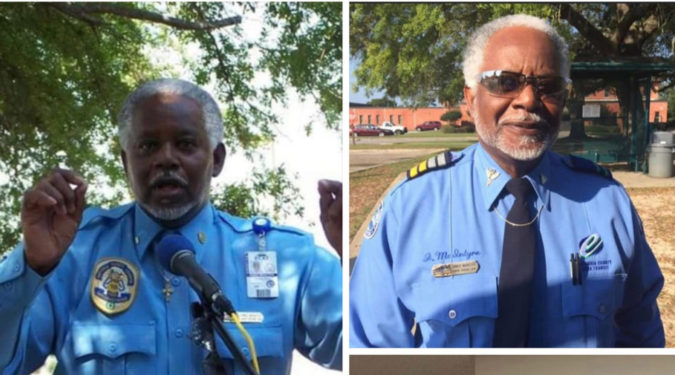 From the ATU 1395 that represents ECAT bus drivers:
"It's with sadness I must report that ATU Local 1395 has lost a member and our Union Brother to COVID-19.
"39-year Union member and Bus Operator James McIntyre passed away yesterday evening at Sacred Heart Hospital here in Pensacola after being in the ICU for about a week and being induced into a coma with a ventilator.
"James was the number 2 driver on our seniority list for many years. He recently submitted his paperwork for retirement.
"Please keep his wife Carol and his family in your prayers."
---
County Administrator Janice Gilley refused to make face masks mandatory for her employees. The COVID-19 precautions came after the union insisted on them. ATU 1395 president Mike Lowery was fired for speaking out for the safety of drivers and riders.