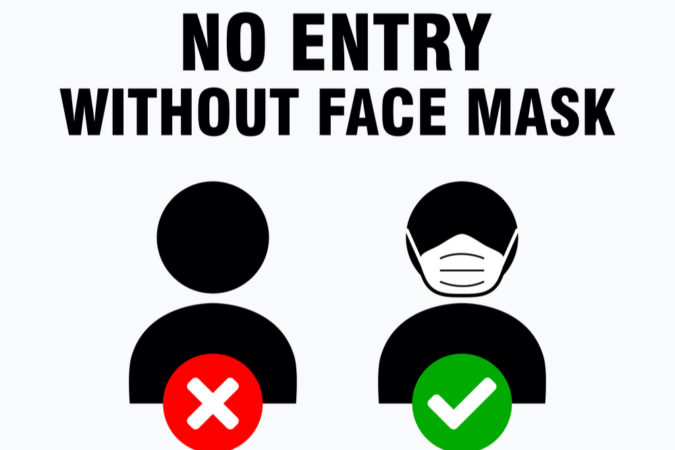 Creative Loafing reports Winn Dixie will require face mask as of Monday, June 27.
"The majority of our stores are under either a local or state government mandate, and given the continued rise of positive COVID cases in our communities across the Southeast, beginning Monday, July 27, we will be requiring masks to be worn by customers to help reduce the spread of the disease," said Joe Caldwell, Director of Corporate Communications and Government Affairs in the statement.
Escambia County –and its "no mask required rule" — is fast becoming the lone holdout among the county's largest employers.