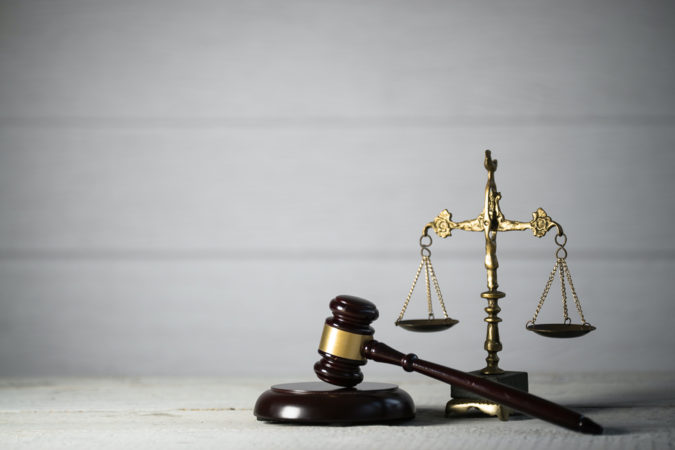 According to the today's ruling, Skanska USA can't avoid lawsuits tied to its barges closing the Pensacola Bay Bridge and impacting the families and businesses in Pensacola, Gulf Breeze and Pensacola Beach.
From the Order: "Having heard and considered all of the testimony, evidence, and arguments presented, the Court now enters the following findings of fact and conclusions of law. Under the 'Louisiana Rule,' which will be explained infra, a presumption of negligence is established over the fact that numerous barges belonging to Skanska broke loose when Hurricane Sally struck the Pensacola area, causing widespread damage. Because Skanska fails to overcome that presumption, and because Skanska cannot show that it was without knowledge or privity as to its negligence, it is the finding of the Court that Skanska is not entitled to any relief under the Limitation Act."
The Court finds in favor of Claimants and against Petitioners Skanska USA Civil Southeast Inc., and Skanska USA, Inc., who shall take nothing on their Complaint.
Petitioners' Complaint for Exoneration from or Limitation of Liability is accordingly DISMISSED; the Court's previously ordered injunction staying all state court proceedings related to the instant action (Doc. 6) is hereby DISSOLVED; and FINAL JUDGMENT is entered accordingly.