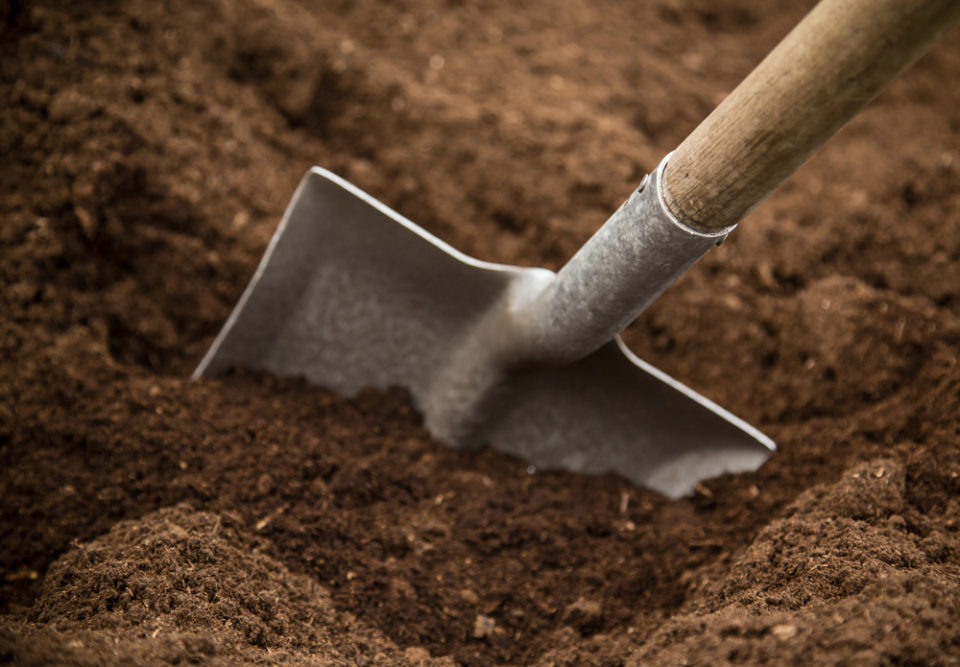 The long-awaited VT Mobile Aerospace Engineering, Inc. (VT MAE) facility may begin construction within the next few months.
During a discussion at the Escambia Board of County Commissioners' agenda review yesterday, Chairman Grover Robinson said that it was his understanding that work on the site at the Pensacola International Airport will be start in the "late August-September timeframe."
Two years ago, Mayor Ashton Hayward signed a lease with VT Mobile Aerospace Engineering, Inc. (VT MAE), which will establish a maintenance, repair, and overhaul (MRO) facility at the airport. The company committed to create at least 300 jobs with the average annual pay of $41,000.
Escambia BCC pledged $8 million to the deal and the Florida Department of Transportation contributed $11.6 million.
Last summer, VT MAE president Bill Hafner told the media that the groundbreaking on the his company's
maintenance, repair and overhaul facility at the airport would happen in January.
They didn't happen. However, Commissioner Robinson's comments are good news for a city that has seen several of its municipal projects–such as DeepFlex and Government Street Stormwater Pond– hit snags this year.