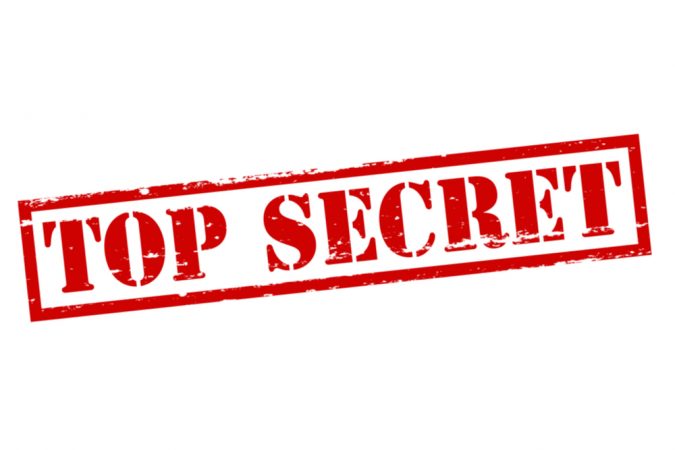 In all its presentations and in the few emails released, DPZ CoDesign has not shared what Navy Federal Credit Union has told them in their stakeholder meetings.
The public has not been told why the largest credit union in the world felt compelled to pay its public affairs manager, who doesn't live in the Beulah area, to run the citizen opposition to a commerce park at Outlying Landing Field 8 (OLF-8).
A former Escambia County official called yesterday and offered what the credit union has been saying behind the scenes. He said the Navy Federal is concerned about how it will recruit the next generation of workers to come to its Beulah campus.  The credit union feels it needs housing and retail closer to its campus so that future workers can walk and ride bikes to work.
He had no explanation for why Navy Federal leaders have been reluctant to say this publicly.
The good news is the Board of County Commissioners agreed that  some housing – multi-family that's similar to what we have in downtown Pensacola-combined with retail should be a part of the master plan. However, the board – except for Commissioner Doug Underhill – didn't want housing subdivisions on the property.
Navy Federal public affairs manager Bill Pearson has not replied to our request for when he formed the Beulah Coalition and how he would describe the group. However, Pearson did give the daily newspaper a written statement yesterday:
"We have been transparent about the need for our employees and neighbors to be part of the master planning process. We look forward to the final master plan which is still under development by DPZ and we're optimistic that it will deliver the  opportunity for job creation, amenities and quality of life enhancements that many across our community have been asking for in recent years."
But what does Navy Federal want? Why do these political gyrations to get what they want? Where is the transparency?
You can read the News Journal report on the yesterday's meeting here.