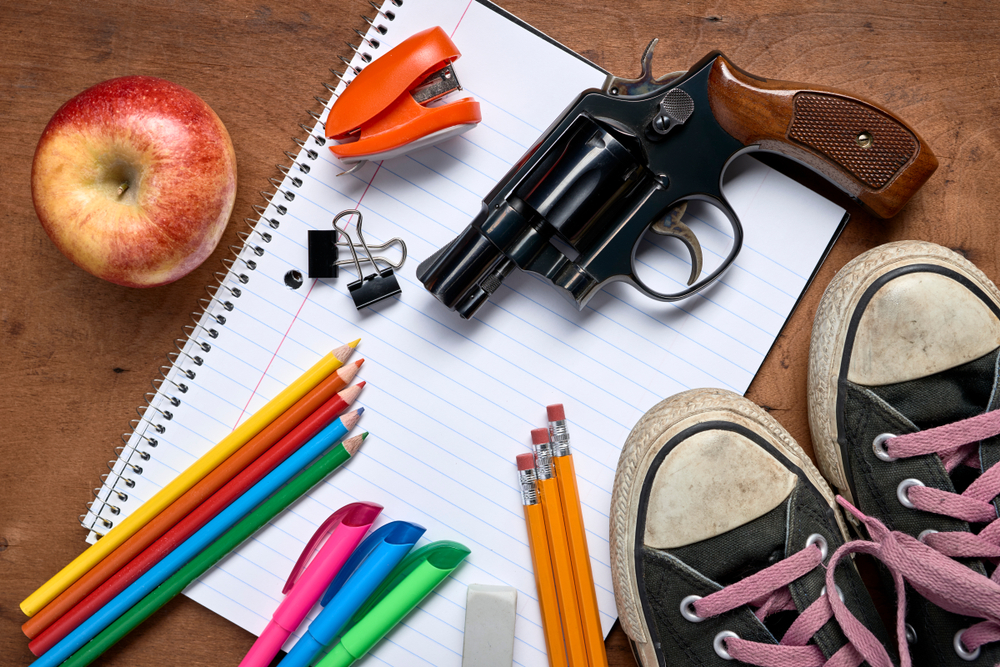 Last week, Escambia County School Superintendent Malcolm Thomas told WEAR TV that the district had 18 people being trained as campus safety officers.
Today, only nine trainees will graduate from the training program, and two of those are waiting for their concealed carry weapon permit, which means only seven may be able to report for work on Monday.
Earlier this year, the school board approved the campus security officer program. Thomas said he would hire 26 officers to protect the district's elementary schools.
The school district will have to depend on law enforcement to fill the shortage.