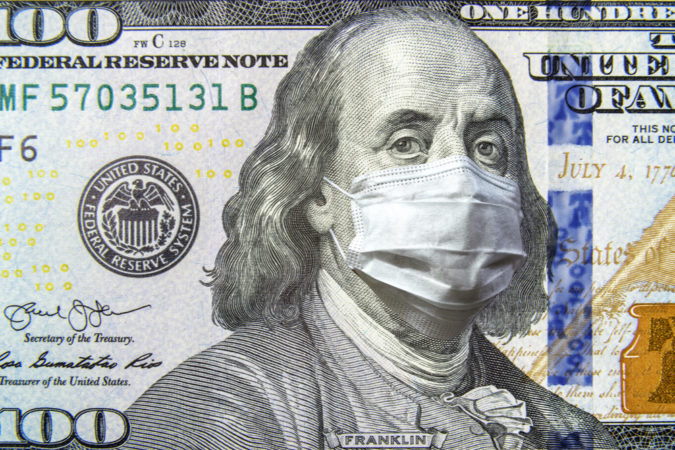 Escambia County's Rent and Mortgage Assistance program for those impacted by the COVID-19 pandemic was supposed to stay open until Sept. 14. Instead the application process ends at 5 p.m.on Friday, Sept. 4.
Funding in the amount of $813,451 for this program was made available by the Florida Housing Finance Corporation Coronavirus Relief Funds.
Residents could apply online, by mail or in person a community centers and public libraries.T he high volume of submissions received since applications opened on Tuesday, Sept. 1, forced the administration's decision to shut down the application period 10 days early.
The Board of County Commissioners will approve tonight a implementation plans for Escambia CARES Family Emergency Financial Assistance Grant or the Escambia CARES Business Emergency Financial Assistance Grant programs. The dates to apply for these programs will be announced soon.
Last week, County Administrator Janice Gilley told the board it would be Sept. 15, but she hasn't released her implementation plans for the public to review so that date may have changed. The CARES Act was approved by Congress and signed by President Trump in late March. On June 10, Gov. Ron DeSantis announced how much each county would receive. Inweekly published its plan for how the county could help households and local businesses on July 16.
Last week, Gilley finally presented her recommendations for the funds – more than two months after DeSantis' announcement. The funds won't be in the hands of families and small businesses until late September.
More on Escambia County's Rent and Mortgage Assistance program.