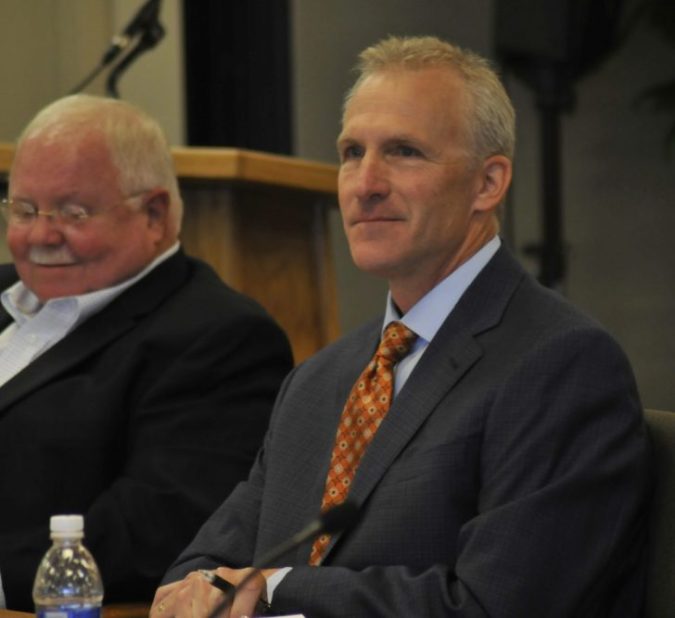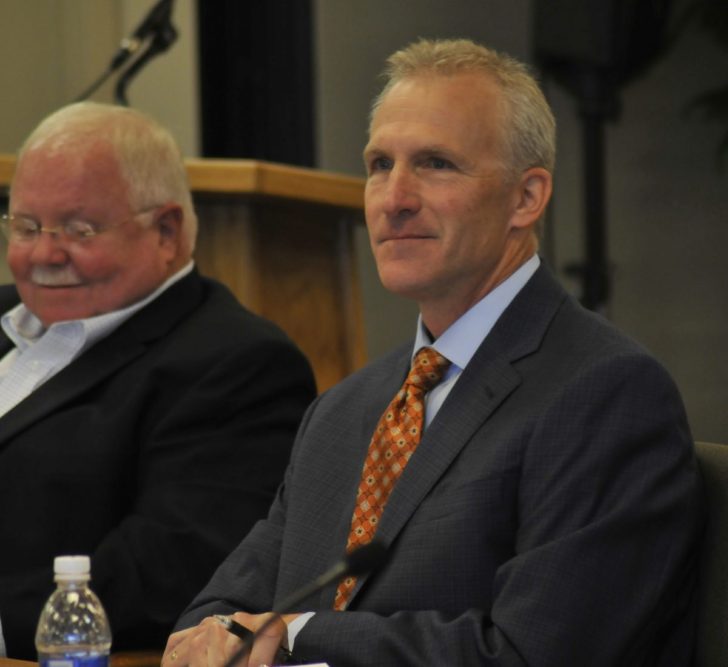 PNJ reporter Joe Baucum has written an article on the Hayward administration's failure to market Bruce Beach to the private sector. – "City of Pensacola never marketed Bruce Beach to private buyers under Hayward's tenure."
Mayor Ashton Hayward refused an interview request, as has become his custom. However, City Administrator Eric Olson wrote in an email to Baucum:
"At a special meeting of the City Council on June 20, 2011, the Council voted unanimously to authorize the Mayor to enter into lease negotiations with the Florida Fish and Wildlife Conservation Commission for the Bruce Beach location for the Gulf Coast Marine Fisheries Hatchery and Enhancement Center. The Council did not authorize the Mayor to market the property during the lease negotiations."
Olson misstates what happened at the meeting.
The Council's vote was primarily expressing support for the hatchery as presented so that it could be included in the state's NRDA grant. It also allowed the mayor to enter into non-binding negotiations but did not pre-empt the mayor from getting an appraisal of Bruce Beach or requesting authorization to do a RFP to see if others were interested.
Inweekly had the video of the meeting transcribed.
Mayor Hayward said, "All you're doing is going to make a letter of intent to say, 'Hey governor, Pensacola's definitely interested, and we do have two sites to look at'…obviously, what I'm hearing is Bruce Beach would be the ideal site."
Council President Maren DeWeese did see the vote as an approval to begin negotiations but wanted to be clear the city was not bound to do anything.
She said, "(The vote) supports lease negotiations. If something completely fell apart and we wanted to have someone else receive this opportunity, I guess … It's not, Mr. Messer, it's not binding. It's simply saying we support it completely. If something fell apart in negotiation-"
And Mayor Hayward interrupted, "Yeah, this is not binding. This is just to guarantee the fact that Pensacola is very interested."
He continued, "We don't want to look a gift horse in the mouth. This is something that's intelligent for our community and jobs and an economic impact. That's all we're doing. This is not binding."
Olson is correct that the council didn't authorize the Mayor to market Bruce Bruce during the lease negotiations. BUT he fails to mention Mayor Hayward never requested the authorization.
The hatchery was the only option ever presented for the waterfront property by Mayor Hayward.