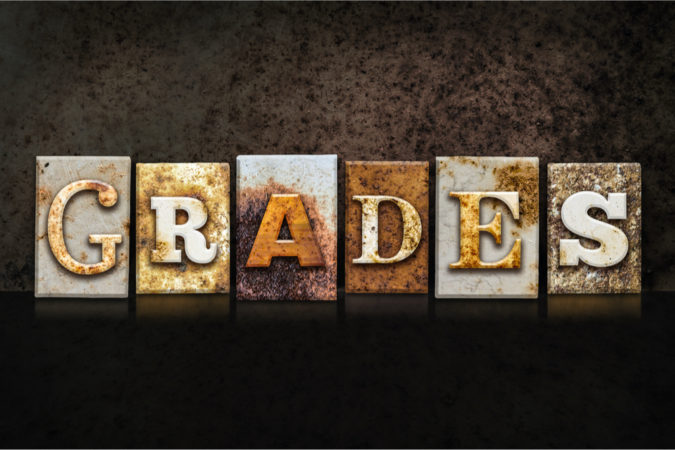 The Florida House rolled out a new website that grades and lets people compare cities and counties based on spending, crime and education.
House Speaker Jose Oliva, R-Miami Lakes, said in a press release the new Taxpayer Accountability & Transparency Project — www.floridataxpayers.com — "gives residents a useful tool to help them make educated judgments and hold their elected officials accountable."
The Taxpayers Accountability & Transparency Project and the Local Government Report Card was created by the House. It aims to provide Floridians with real data about the performance of local governments. The collected data provides a visual representation of the overall performance of your city and county governments as well as an opportunity to see how you stack up against 400 plus other cities and 66 other counties..
"If someone is satisfied with their county's or city's spending and debt and thinks that funds have been properly used, that is a positive outcome for this analysis," Oliva said.
"On the other hand," he continued, "if someone believes their county's or city's spending is too high and feels that their quality of life or infrastructure is unfavorable, this project may help inspire them to get involved in their local government's funding decisions moving forward."
Escambia County received two B's, a C and two D's. The B's were for government spending, which includes the county's six-year average per capita spending and total dollar increase spending, and government size, which covers percent of spending on salaries and benefits, FTEs per 100K residents and average public employee salary.
The C was for government debt—county's six-year average per capita debt and total dollar increase in debt. Escambia ranked 23rd out of 32 large counties.
The D's were predictably for crime and education. Crime covered violent crime rate, property crime rate and total crime clearance rate. Education included average school grade and graduation rate. Escambia ranked 25th and 29 out of 32 large counties for crime and education, respectively.
Pensacola did even worse, receiving only one B—Government Spending: D, 80th out of 90 large cities; Government Debt: C, 58th; Government Size: B, 36th; Crime : C, 60th; and Education: D, 75th.
Santa Rosa County receive four A's and a B. The city of Gulf Breeze received all F's for not reporting its data.
Milton received B's for government spending and crime and C's for government debt, size and education.