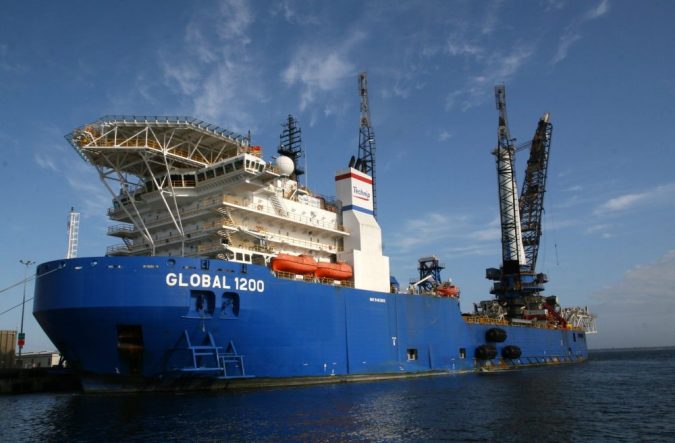 In November, we reported on the financial problems at the Port of Pensacola. The unaudited financial statements that CFO Dick Barker gave the Pensacola City Council last week show a similar picture.
Port Fund
Revenues of $1,241,900 were below Port operating expenses of $1,963,300 by $721,400 at fiscal year end.
Net current assets, at the beginning of Fiscal Year 2017, were $1,320,800 and by fiscal year
end totaled $403,800 a decrease of $917,000. Total fund equity less bond reserves at the end of Fiscal Year 2017 were $11.4 million, a decrease of $1.5 million from beginning Fiscal Year 2017.