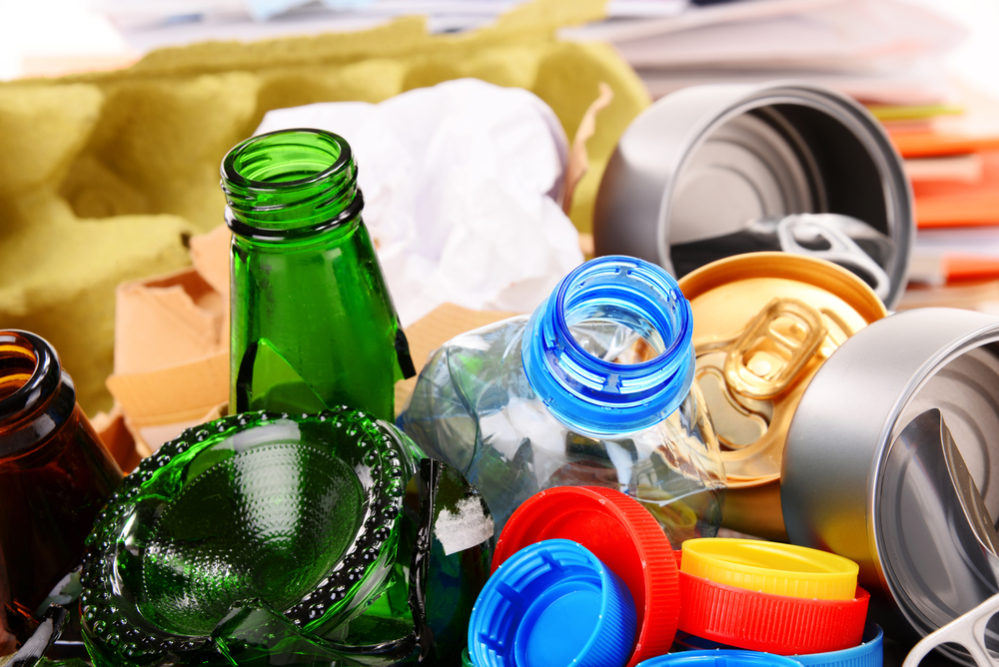 Pensacola residents are not allowed to recycle glass if they use the City's Sanitation Service, and it doesn't look like they will in the near future.
Under its contract with Tarpon Paper, City Sanitation stopped accepting glass bottles for recycling, and plastic bottles have been limited to those with a "1" or "2" recycling logo. Plastic shopping bags, styrofoam, clamshell produce containers, and other plastic materials marked with a "3" through "7" logo were also not accepted.
ECUA's new $10.6-million Interim Materials Recycling Facility opened in August at the Escambia County's Perdido Landfill. Okaloosa and Santa Rosa counties are using it. In October, a city official told the News Journal that the City was working out the terms of an interlocal agreement to send its recycling there as well since its two-year contract with Tarpon Paper Company of Loxley, Ala. was to expire Nov. 5
Apparently the negotiations with ECUA fell apart.
According to ECUA officials, the Hayward Administration decided not to use the ECUA's Interim Materials Recycling Facility.
What could have Pensacola residents recycled if the City used the ECUA facility?
ECUA Recycle List 
Glass; any color
Newspaper & Inserts
Magazines & Catalogs
Junk Mail & Envelopes
Cardboard
Phone Books
Office and School Papers (colored paper)
Brown Paper Bags (grocery)
Boxboard (cereal, cake & cracker boxes, etc.)
Pizza Boxes
Plastic Produce Clamshells
Plastics No. 1 through 7
Plastic Milk Jugs, bottles, and containers
Aluminum Cans & Lids
Pet Food Cans and Dry Pet Food Bags
Aluminum Foil Baking Pans
Balls of Tin Foil; Foil Pie Tins
Tin and Steel Cans & Lids
Metal Pots, Pans & Cookie Sheets
Egg Cartons, cardboard only at this time
–Note: Bold items are those Pensacola residents can't recycle now.