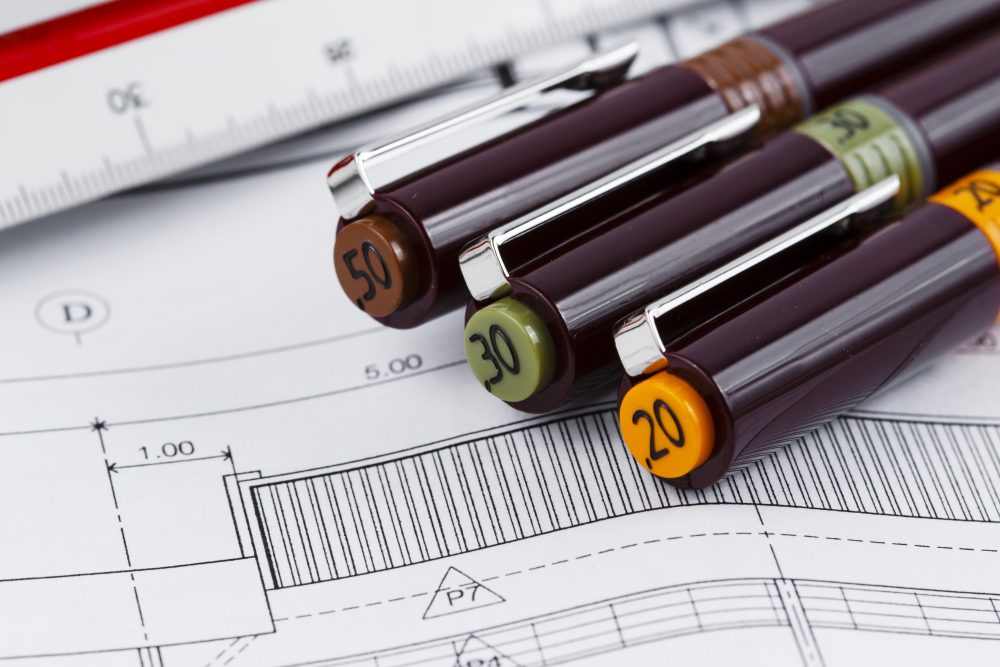 By Duwayne Escobedo
INWEEKLY
The Pensacola Planning Board reluctantly approved 76 lots at the 5.1-acre Hallmark School — the second largest redevelopment site in downtown Pensacola.
The Escambia County School Board closed the historic school in 2011, which was first constructed in 1936.
349 LLC, which bought the property for $1 million in April 2013, plans to line the city block with two-story townhomes with a common private park area in the center. The site is surrounded by South F Street, South E Street, West Romana Street and West Government Street.
Planning Board members and local residents spoke out against the designed dwellings that have a driveway and garage located in the front of the dwelling, claiming it reduced the walkability and visual appeal of the area.
Project engineer Jason Rebol said parking will be in the garages, driveways or streets.
Christian Wagley, a local advocate, said "great" cities are embracing urban design that would require 349LLC to provide parking on the side or behind the home to make it more "pleasant."
"Cars blocking sidewalks is an epidemic in our city," Wagley said. "Maybe this case can be teachable."
Alexis Bolin, a Pensacola area real estate agent, echoed Wagley and said she would take building codes a step further. New city regulations should require new developments to fit the character of the neighborhood where it's being built.
"We need to have character to them, not something that sticks out like a sore thumb," she said.
Planning Board members said they would push new building codes with the City Council to address future development in Pensacola. Areas of the city would have to be designated and urban design concepts spelled out in detail, which is something Wagley said he was putting together.
"In the near future we should have a discussion on the aesthetic qualities of developments such as this one," said Paul Ritz, planning board chairman.
The property appraiser lists the land value of the location at $386,840 and the overall value at $873,941.
Only the 19-acre ECUA property on Main Street is larger than the Hallmark property.