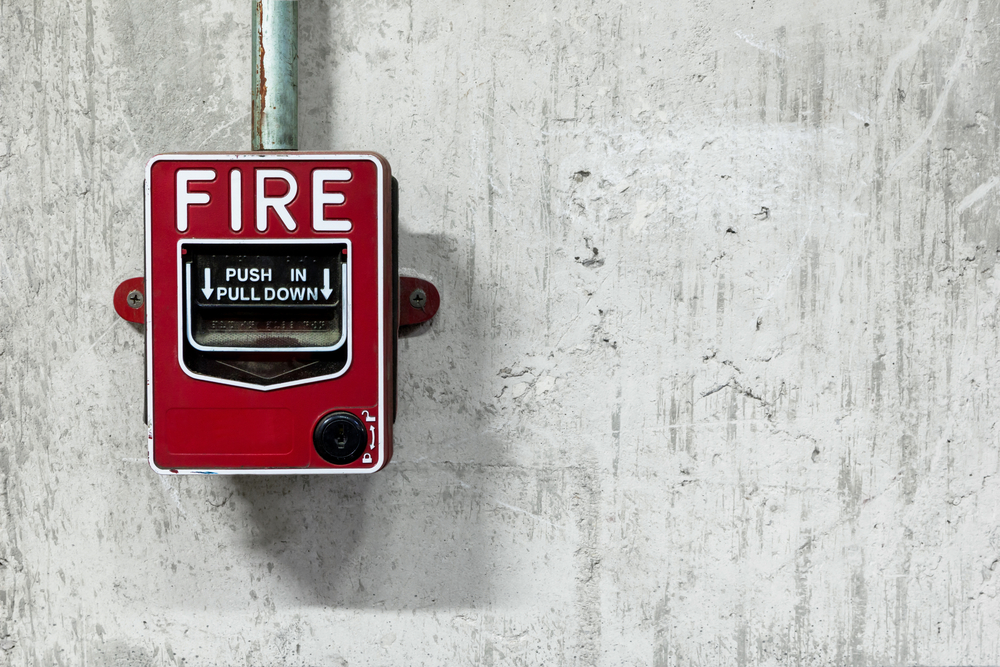 Ellison Bennett, a national board member of the National Movement for Human and Civil Rights, told Inweekly this morning that he will speak out against the confirmation of David Allen as the new Pensacola Fire Chief.
The Pensacola City Council has a special meeting called for this afternoon at 5:30 p.m. to vote on the confirmation of Mayor Ashton Hayward's choice to be the city's fire chief. Last month, Mayor Hayward fired Fire Chief Matt Schmitt and Deputy Fire Chief Joe Glover after a three-month investigation by his attorney Russell Van Sickle of the Begs & Lane law firm. He said that he had lost confidence in their leadership after reading the report. The same day he announced David Allen would be the new fire chief.
Bennett told Inweekly that he has no confidence in Allen's leadership and would prefer the mayor have a nationwide search for the position.
"It is very concerning that David Allen has been openly lobbying the Mayor and his staff for the chief's job behind the backs of Schmitt and Glover since 2011," he said. "He was even reprimanded several times for his activities."
Bennett is concerned that the fire chief position was never advertised and only Allen was considered for the job.
"Now it has come out that he was reprimanded for making racial slurs and threatening his superior," said Bennett. "David Allen has been reprimanded for continually conducting political activity on duty."
He added, "Are those things simply going to be ignored after we just watched a 90-day witch hunt? It seems to me that the wrong men were investigated."