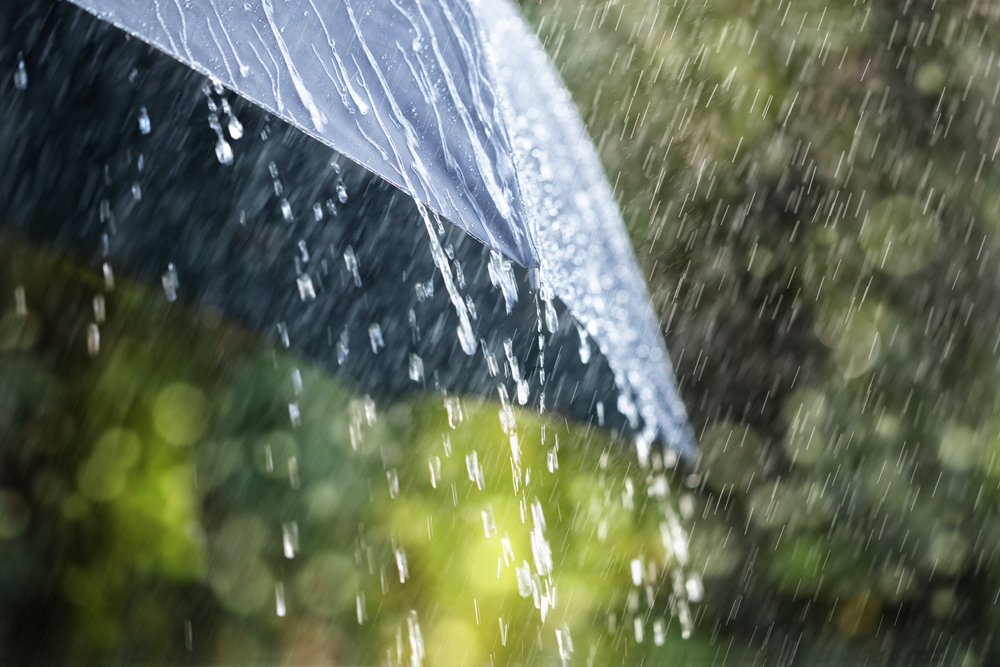 In January, Commissioner Doug Underhill failed to win support to invoke eminent domain to obtain a parcel owned by the Lake Charlene Homeowner's Association that would allow the county to lower the level of Lake Charlene to reduce flooding in the area.
Underhill tried to get it on the agenda, even though it appeared he didn't have the votes. Commission Chairman Lumon May said that he was reluctant to use eminent domain without exploring every alternative and asked Underhill if he would be willing to wait until another engineer could review the plans. Underhill refused to withdraw the motion.
It died without a second, which prevents him from bringing the project up again for a year. Another commissioner will have to make the motion if the county invokes eminent domain to relieve the flooding.
Last year, Underhill saw his support shrink among Lake Charlene area residents, who vote at Precinct 54-Elks Lodge on South 72nd Avenue.
In the 2014 Republican primary at Precinct 54, Underhill bested incumbent Gene Valentino, 61%-39%, and he won the general election against Democrat Deb Moore by 36 points.
However, the 2018 election cycle was different. GOP challenger Alan McMillan won the primary at Precinct 54, 57%-43%.  In the general election, Underhill edged past Democratic newcomer Scott Trotter by 8 points at the Elks Lodge polling place.
In a March 25 letter to Lake Charlene residents, Underhill placed blame on the Lake Charlene Homeowner's Association (HOA) for holding up the project. He wrote, "I cannot build this project with your HOA and their lawyer fighting me."
The HOA has opposed lowering Lake Charlene by nine inches because of the possible harm it could do to wildlife, seawalls and property values.  Underhill stated "their opposition is nothing more than aesthetics," and he labeled HOA arguments "absurd."
Underhill asked the residents to contact Chairman May and ask that the matter be placed the agenda for the April 4 commission meeting; get the Lake Charlene HOA to drop its opposition; and contact the other commissioners to ask for their vote for the project.
"Or you can accept failure," wrote Commissioner Underhill. "Failure means the grant is rescinded, and the project is abandoned. Failure means 75 homes in your community remain at risk. Failure means that the next time these homes flood, we have only ourselves to blame."
He continued, "That is not the Escambia County I believe in which we live."