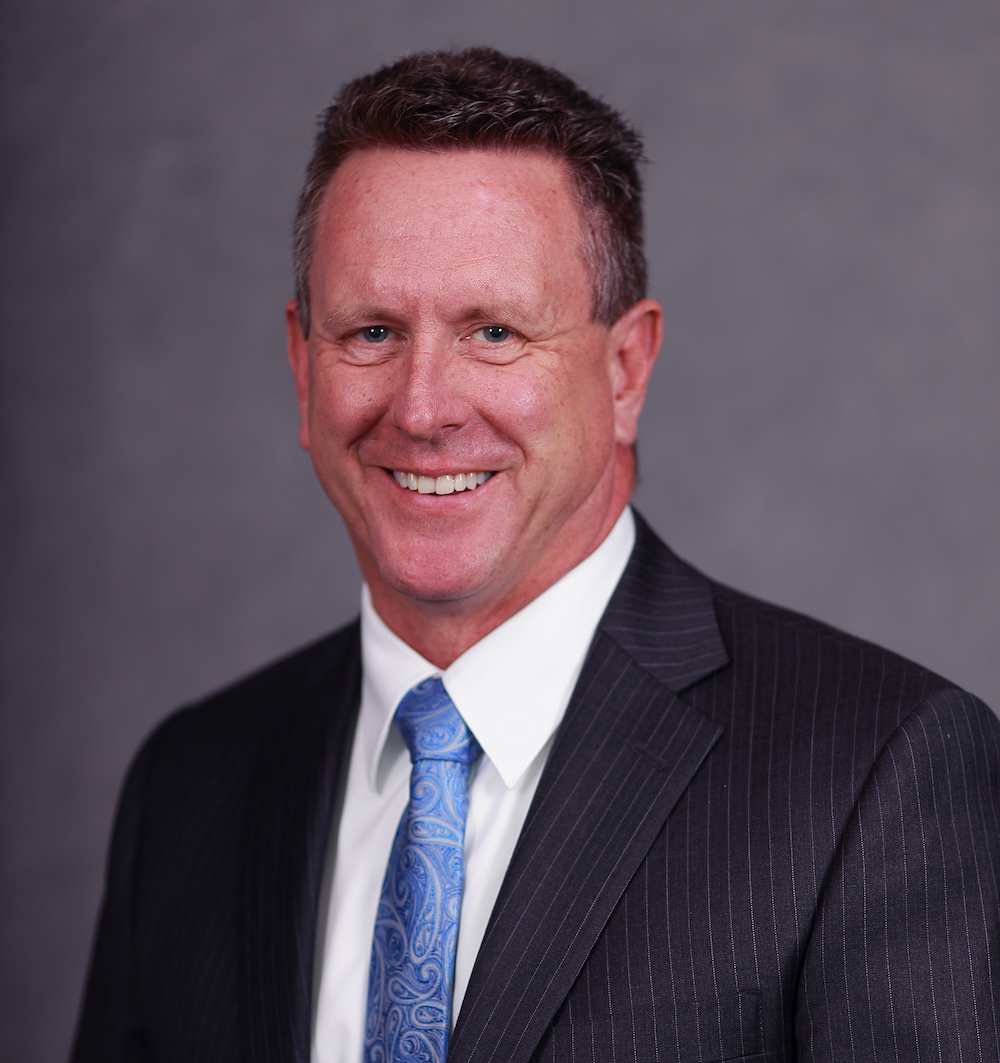 As predicted:
The City of Pensacola has selected Matt Coughlin as the Deputy Airport Director for Pensacola International Airport, with a start date of Monday, Sept. 9. In his new role, Coughlin will be responsible for assisting the Airport Director with airport operations, including finance, economic development, terminal operations and more.
Coughlin joins the City of Pensacola from Escambia County, Florida, where he most recently served as the Interim County Administrator and Assistant County Administrator. A native of Greenfield, Massachusetts, Coughlin holds a Bachelor of Science in mechanical engineering from Western New England University, a Master of Science in management from the Naval Post Graduate School and a Master of Science in national resource strategy from the National Defense University.
Coughlin, who worked as the Assistant Director at Pensacola International Airport from 2014-2017, said he's excited to rejoin the City of Pensacola.
"I'm very appreciative to the mayor, very appreciative of the city, the mayor's staff, and the airport director for considering me for the position," Coughlin said. "There's obviously a lot of potential for the airport – they're on the cusp of a lot of growth and development over the next several years, and I'm excited to be a part of that."
Pensacola International Airport continues to break passenger records each month, with a record 226,042 passengers in July 2019 and fiscal year to date passenger traffic up 17.34 percent.
"There's a huge amount of opportunity over there for the city, and not just the city, but the local area and all of the citizens," Coughlin said. I look forward to trying to assist in providing a great asset to all of them."
Along with assisting Airport Director Dan Flynn with overall airport operations, Coughlin's job duties will include participating in major economic development projects at the airport, preparing and maintaining technical and administrative operating records and reports, and assisting with contract negotiations.
Coughlin will also act as a liaison with the Federal Aviation Administration, Transportation Security Administration, along with other federal, state and local agencies.
Prior to his time with the city and county, Coughlin had a successful 24-year career as a Naval officer and aviator. His final tour was as Naval Air Station Whiting Field's base commanding officer from 2011 to 2014. While there, he was well-known for his community involvement and support while successfully fulfilling a mission that included overseeing a workforce of more than 3,000 personnel, managing an infrastructure that encompasses over 13,000 acres of property and 4,500 nautical square miles of airspace and airfields that equated to 14 percent of all Naval flight hours flown worldwide. Additionally, NAS Whiting Field volunteered more than 60,000 hours in the local community under his leadership.
"With Matt's extensive knowledge of airport operations and aviation, I know he will be great asset to the City of Pensacola and Pensacola International Airport," Mayor Grover Robinson said. "We are excited to have him on our team as we continue to see growth at one of the city's most valuable economic drivers, and we look forward to seeing his contributions to the airport's development."