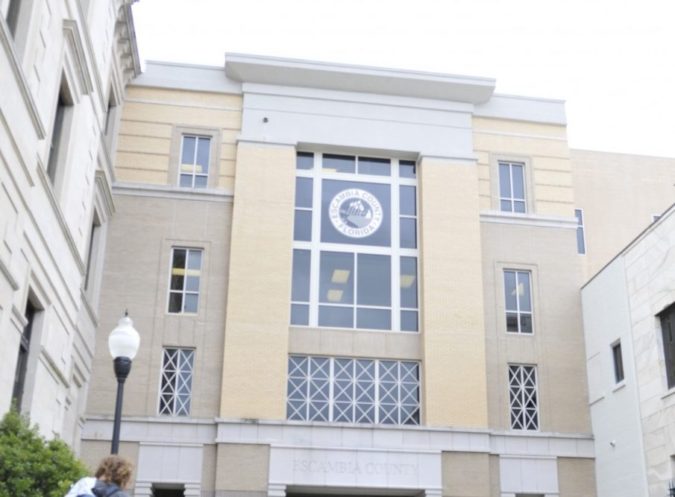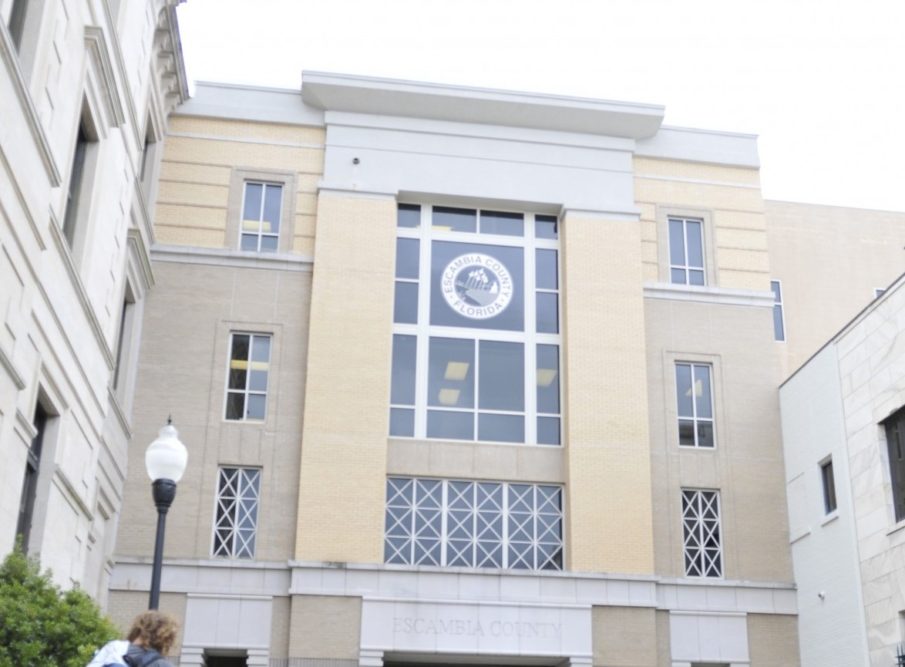 Mayor Ashton Hayward will have to replace another key employee.
His assistant airport director, Matthew Coughlin, has been selected to fill the vacant Escambia County Assistant County Administrator position. Coughlin's duties will include oversight of departments and their strategic plans, along with development of clear performance benchmarks to meet the commission's objectives.
Coughlin joins current Assistant County Administrator Amy Lovoy, as the two most senior positions under County Administrator Jack Brown. His first day with the county is Monday, July 24. He replaces former Pensacola Police Chief Chip Simmons who left the county for a similar position at the Escambia County Sheriff's Office late last year.
"It is an honor to be selected," Coughlin said in county a press release. "I hope that my experience and enthusiasm to serve can help advance the county's mission to enhance the quality of life for all its citizenry."
At the Pensacola International Airport, Coughlin was responsible for the daily management of the Small Hub FAA part 139 certified airport, with a $26 million budget. Prior to his time with the city, he had a successful 24-year career as a Naval officer and aviator. His final tour was as Naval Air Station Whiting Field's base commanding officer from 2011 to 2014.
While at Whiting, he oversaw a workforce of more than 3,000 personnel and managed an infrastructure that encompasses over 13,000 acres of property and 4,500 nautical square miles of airspace and airfields that equated to 14 percent of all Naval flight hours flown worldwide.
A native of Greenfield, Massachusetts, Coughlin holds a Bachelor of Science in mechanical engineering from Western New England University, a Master of Science in management from the Naval Post Graduate School and a Master of Science in national resource strategy from the National Defense University.
Over 250 applications for the assistant county administrator position were received, and 10 people were interviewed.