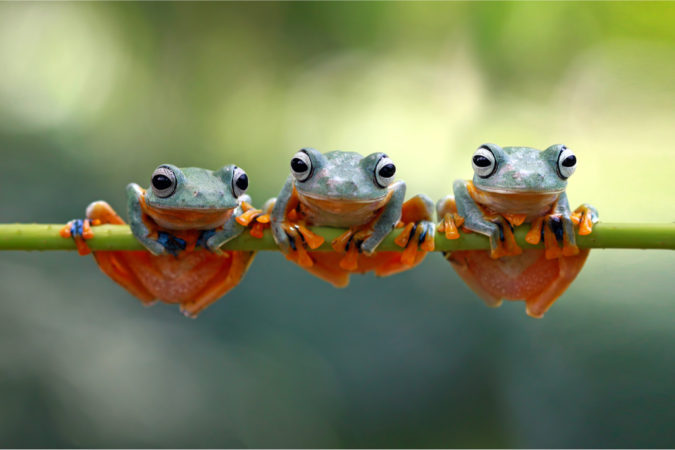 Escambia County's administration tried to disprove the 10 COVID-19 deaths reported by the Florida Department of Health today, only to find the total is correct.
The county never questioned when the daily count was zero, but today wasn't good news for those dismissing the pandemic so they started telling commissioners the data was inaccurate.
From their phone calls, the county found out that Ascension Sacred Heart had two deaths and none of the other hospitals had any to report.
When I was called about the number, I shared we had heard of several deaths at local nursing homes over the past few days.
We just received a phone call confirming the deaths were in long-term care facilities over a period of time. County officials are trying to confirm the dates — as if they really matters.
Through July 22, Escambia County has 73 COVID deaths – more than the 2019 annual totals for chronic liver disease (68), influenza and pneumonia (56), suicide (53), hypertension (46), Parkinson's disease (31) and homicide (28).