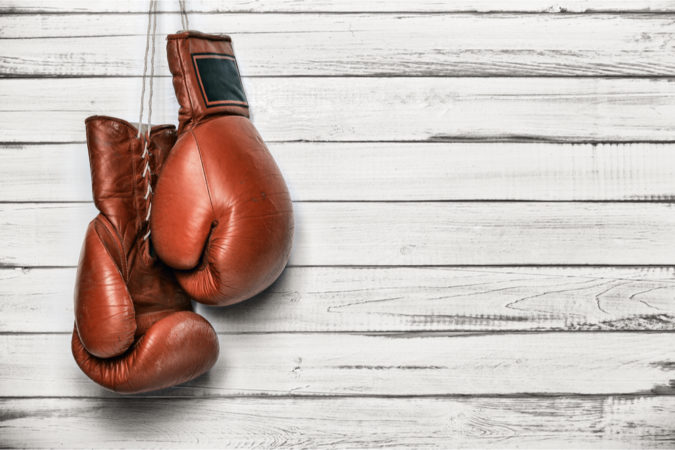 In an unusual move, the master planning firm hired by the Escambia Board of County Commissioners has begun to lobby residents for its plans for OLF-8, a 500+ acre site off of I-10 next to Navy Federal Credit Union, and aggressively go after county commissioners.
The firm has created a page to defend its proposals: OLF-8 Myths and Facts. It's unclear whose "myths"  DPZ Codesign is trying to dispel or why the firm would attack the commissioners that hired it.
DPZ Codesign is a national firm known for its New Urbanism approach to city planning and its work on resort towns like Seaside, Rosemary Beach and Alys Beach in South Walton County.
The firm has never been this political – at least to our knowledge. Five years, the county commission hired DPZ Codesign to develop a master plan for Perdido Key. It didn't lobby for its specific recommendations and instead worked with the commissioners on its suggestions.
While DPZ Codesign is pushing out this web page, someone is emailing a flyer soliciting people to write their commissioners, according to a post by Commissioner Jeff Bergosh:  Flyer, Logo and Summary of Stars, Ltr to BCC, 20 Jan 21-1.
Sigh. Only in Escambia County.