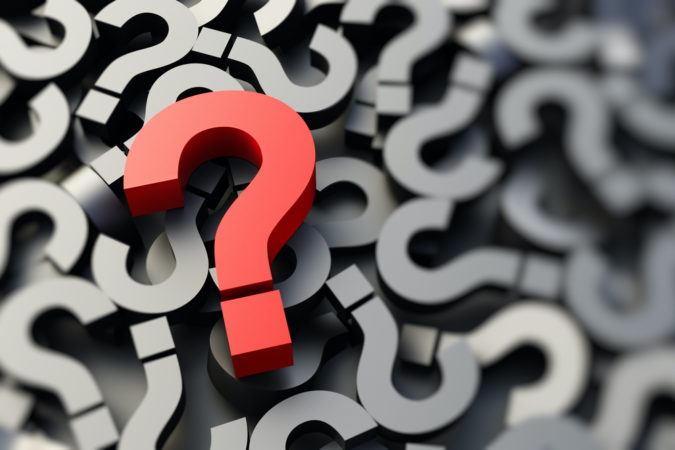 Dr. John Lanza, from the Florida Department of Health in Escambia County, will be at the Board of County Commissioners Agenda Review Session at 9 a.m. on Thursday, July 2 to provide an update on COVID-19.
Community Health Northwest Florida will open tomorrow its weekly COVID-19 test site from 9 a.m. to noon at its office at 2315 W. Jackson Street. Drive-up testing along the side of the building. No pre-screening required, open to Escambia County residents of all ages. Bring photo ID and insurance card (if insured). Testing until supplies last, weather permitting.
Note: Community Health Northwest Florida conducts the least invasive test – only swabbing the nostrils. Painless.
FDOH-Escambia's walk-in testing site is free to all Florida residents with or without symptoms. Pre-screening is not required. Open to Thursday, July 2 from 9 a.m. to 1 p.m. at 1300 West Gregory Street. Dates are subject to change due to inclement weather or shortage of supplies.
---
Other Test Sites:
UWF –  The drive-through only test site is open 9 a.m. to 5 p.m. daily, unless there is inclement weather. It is located at the SP2 parking lot, which is on the east side of campus, near the East Sports Complex. Individuals are asked to remain in their vehicles, which must have a window. Pre-screening is not required. Must be 18 or older to be tested.
Pre-screening required:
Ascension Medical Group Sacred Heart open 9 a.m. to 1 p.m, Monday through Friday. You must first call 850-746-268 for a phone screening. The call center will be open from 8 a.m. to 10 p.m., Monday through Friday. People from all states can be tested if they meet the screening criteria.
Baptist Health Care : Call the screening center at 850-434-4080 to determine if you need an appointment. Online assessment screenings are also available via their website or text "Screen" to 850-318-3080. The online assessment screening is available 24 hours a day, seven days a week. The testing site is a secret.