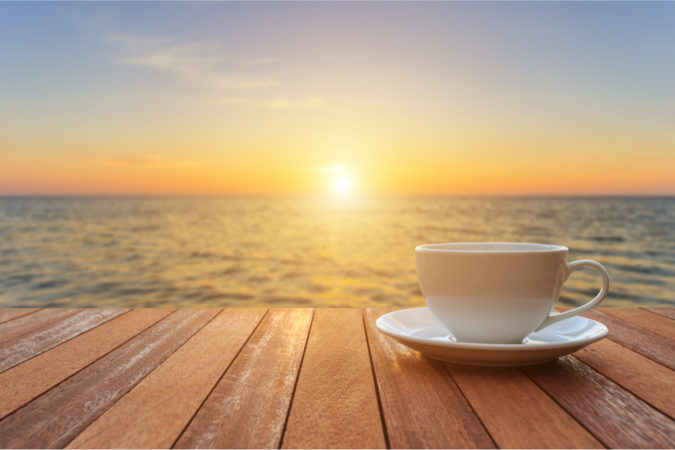 "And we stand united in our support of all wearing mask or cloth face coverings for the protection of our community." – heads of Ascension Sacred Heart, Baptist, West Florida Hospital and Community Health
Last night, the Pensacola City Council unanimously approved an emergency mask ordinance that affirmed an order issued last Friday by Mayor Grover Robinson requiring face coverings inside Pensacola businesses.
The council's ordinance established fines – $50 for the first offense, $125 for the second offense, $250 for the third offense. A forth violation carries a fine of up as much as $500 and potentially 60 days in jail.
---
Health Executives Endorse Masks
The heads of Ascension Sacred Heart, Baptist Health Care, Community Health Northwest Florida and West Florida Hospital signed a letter to the mayor and council calling for face coverings in public.
"We strongly believe that our community of Pensacola, as one metropolitan statistical area (MSA), would benefit greatly from consistent public masking across both Escambia and Santa Rosa counties," wrote executives.
"We thank you for your continued leadership and collaboration," they continued. "And we stand united in our support of all wearing mask or cloth face coverings for the protection of our community." Read June 30, 2020 City Council Letter.
---
End Political Debate Over Masks
Axios reports Sen. Lamar Alexander (R-Tenn.), chair of the Senate Health, Education, Labor and Pensions Committee, urged Trump to wear a face mask "when it's appropriate" to help end the political debate over wearing masks during the coronavirus pandemic.
"It also would help to get rid of this political debate, that if you're for President Trump you don't wear a mask and if you're against President Trump you do wear a mask. The stakes are much too high for that." – Sen. Alexander
He explained, "His experts have told all of us that wearing a mask, social distance and washing your hands is the way we can contain the disease so we can go back to school and back to work."
---
What will County Adminstrator Janice Gilley recommend to the Escambia Board of County Commissioners?
1. COVID-19 cases are skyrocketing in the throughout the county, not only inside the city limits.
2. Our polling reveals 72.4% of county voters support mandatory face masks when social distancing isn't possible.
3. The leaders of our hospitals and community health support face masks. See above.
4. UWF, ECUA and our military installations require face masks.
5. We're hearing – and are trying to confirm – COVID cases are popping up in county government – ECAT, beach lifeguards, fire stations, county jail, Parks & Rec and Clerk of Court office.
5. The county simply passing out a few face masks isn't a solution.