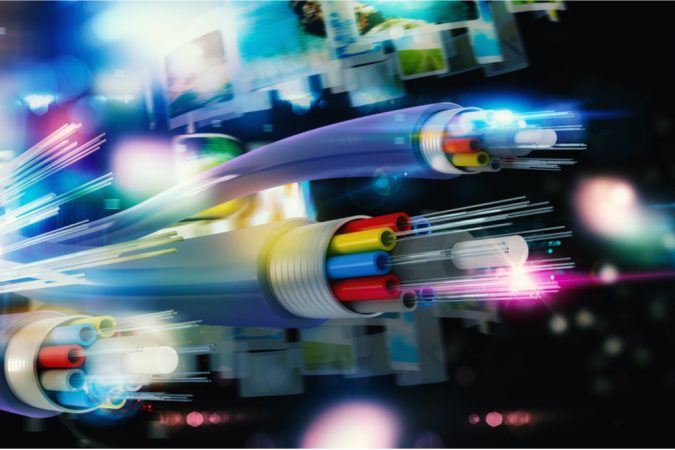 From FloridaWest CEO Scott Luth:
As part of the broadband feasibility study being conducted by Magellan Advisors, Escambia County is asking that residents and business owners participate in an online survey that will help collect information about broadband internet access availability.
The study is of great significance as it comes a very good time.
As part of our ongoing Cybersecurity strategy at FloridaWest, we are developing marketing campaigns to attract both high wage jobs and talent to our region. These highly skilled employees will be our innovators and entrepreneurs of the future. Connectivity is a key asset in marketing our region in retaining and attracting talent in these high wage, high tech jobs.
The Broadband Study is also important to the future of the Escambia County in that it will enable us to bring ISP competition and more available and affordable service to our underserved urban communities and rural communities.
To achieve the best information, it is very important for as many people across the county as possible to complete the study. So, I encourage you to share the link with others.
A speed test will be performed during the survey; therefore, the survey needs to be completed while connected to the home or business network associated with your response. Please do not take this survey on a cellular phone. The survey can be accessed at https://survey.alchemer.com/s3/6011411/Escambia-County-FL-Internet-Survey
Thank you,
Scott Luth, FloridaWest CEO