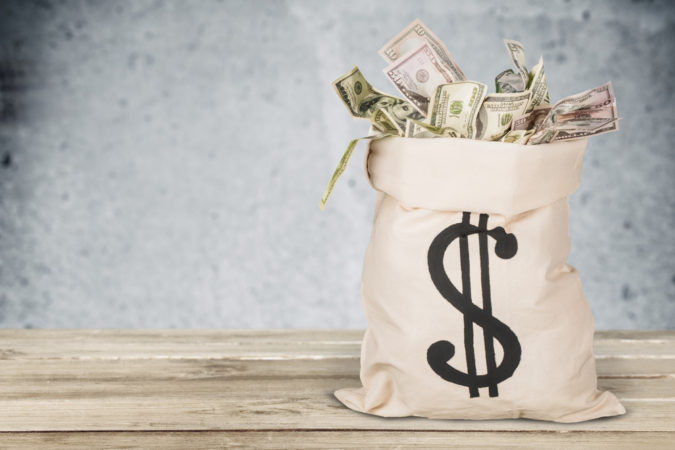 The Escambia County Board of County Commissioners yesterday advised staff to reach out again to approximately 2,500 Family CARES Grant applicants who do not have complete information on their application. These are the applications that are in the status "Applications Under Review" in the portal.
"The county would like to stress that staff will contact individuals who still need to submit additional paperwork," said Deputy Administrator Chips Kirschenfeld. "Please do not email or call the county to check on your status because staff needs to concentrate on processing, rather than call taking. Applicants will have two weeks after they are contacted by staff to submit the necessary paperwork."
The Escambia County Family CARES Grant program application process was only opened for five days in late September. The county has stated the volume of 9,558 applicants was "higher than anticipated," and it took three months to disburse 5,500 checks.
After the daily newspaper reported that some residents had been approved but hadn't gotten checks because county officials said they had run out of funds, the commissioners authorized staff to pay 236 additional households, moving the funds from CARES dollars allocated to its payroll reimbursement.
To learn more about how the county spent its $57 million of CARES Act funds, read this week's cover story here.