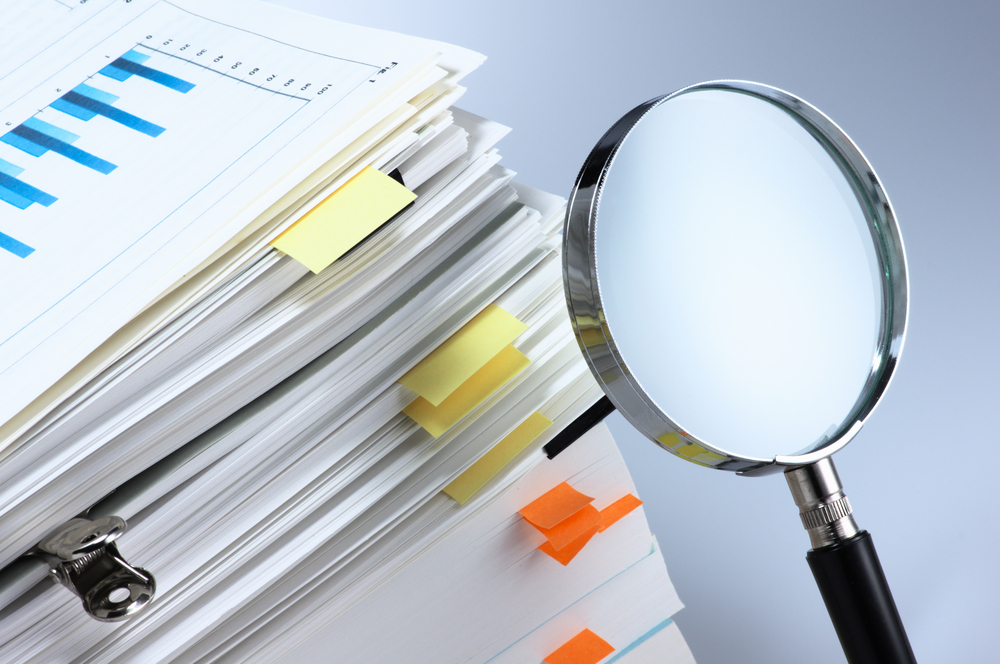 Escambia County has picked up 14,990 registered voters since June 30, 2006. The majority of those voters, 6,868, are African-American. Minority voters – listed as Black, Hispanic or Other – outpaced the new registered white votes by better than a three-to-one margin.
As of June 30, 2016, minority voters make up 27.6 percent of the county's registered voters. Ten years ago, they only accounted for 23.6 percent.
Meanwhile, the City of Pensacola has picked up 994 voters and lost 199 African-American voters since June 2006. More white voters have moved inside the city limits: 710 more white voters vs. only 284 minority voters.
What has happened since 2006? The Escambia County School District has closed several schools in the African-American neighborhoods. Downtown Pensacola has become more vibrant since the completion of the Maritime Park in 2012, attracting investment in downtown and west of Palafox.
More whites are moving to downtown, Belmont-Devilliers and west Pensacola. For example, District 7 – the city's westernmost district had only 1,599 white voters in June 2006. Today, it has 1,920.
This might be worthy of a UWF study.
[supsystic-tables id='43']