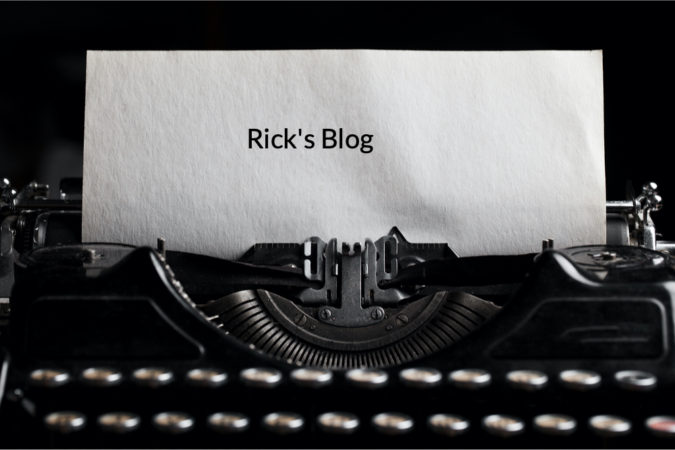 Next update will be at 5 p.m. Try to relax for a few hours. ~Rick
BY THE NUMBERS: CORONAVIRUS — SATURDAY LUNCH EDITION
TALLAHASSEE — The Florida Department of Health released updated numbers late Saturday morning about the coronavirus in the state. Here are some takeaways:
— 658: Number of confirmed cases in Florida.
— 138: Increase in confirmed cases from a Friday morning count.
— 603: Confirmed cases involving Florida residents.
— 55: Confirmed cases involving non-Florida residents.
— 12: Deaths involving Florida residents.
— 3: Deaths involving Broward County residents, the most in the state.
— 151: Confirmed cases in Broward County, the most in the state.
— 142: Confirmed cases in Miami-Dade County.
— 380: Total confirmed cases in Broward, Miami-Dade, Palm Beach and Hillsborough counties.
— 57.8: Percentage of overall cases in Broward, Miami-Dade, Palm Beach and Hillsborough counties.
— 41: Counties with confirmed cases.
— 26: Counties without confirmed cases.
Source: Florida Department of Health
---
The Clerk of the Circuit Court and Comptroller
The MC Blanchard and Theodore Bruno Juvenile Justice Building will remain open, at this time, but will have limited public access. The Clerk's office will continue to process emergency court services:
Petitions for Dating Violence, Domestic Violence, Repeat Violence, Sexual Violence or Stalking Injunctions
Baker Act petitions
Marchman Act petitions
Vulnerable Adult petitions
Adult Protective Services petitions
Emergency guardianship appointment
Family Law and Dependency cases in which the imminent safety of children is at issue
To make payments and access other services, please visit our website at escambiaclerk.com.
The following Clerk's offices will be closed effective Mon. March 23 until at least March 30:
Traffic Office, MC Blanchard Judicial Building, 190 W. Government St.
Marriage Office, MC Blanchard Judicial Building, 190 W. Government St.
Clerk's Official Records, Finance and Clerk to the Board Offices located at 221 Palafox Place
Century Courthouse office
The Public Records Center, 120 E. Blount St.
The following services will be suspended until at least March 30:
Marriage licenses
Passports
---
The Escambia County Area Transit (ECAT) will move bus routes to a modified schedule starting on Monday, March 23, 2020.
Hours and Service Modifications:
Effective on Monday, March 23 and continuing through April 14, weekday bus routes will run on a modified schedule. This modified weekday schedule will match our "Holiday Schedule", which runs every two hours and with the final route trips departing ECAT and Downtown at 6 p.m. The same modified schedule will run on Saturdays and no service on Sundays. The following routes will be temporarily suspended until further notice:
Route 41, East Pensacola Heights
Route 59A, NAS Pensacola, Airport
Route 59X, NAS Pensacola, Downtown, Cordova Mall
Route 61, Pensacola Beach
Route 64, Beach Jumper
UWF Regular Trolley Service
Routes 1, 2, 31, 32, 43, 44, 45, 47, 48, 50, 51, 52, 55, 57, 58, 60, and 63 will continue to operate modified schedule service Monday – Saturday. UWF Express Trolley will also continue service Monday – Saturday.
Capacity Limit 10 Passengers: ECAT will be scaling capacity to increase social distancing and safety for the general public as well as employees. Buses will be limited to transporting 10 people and encourage staggered seating. Additional vehicles will be dispatched to ensure all passengers are picked up and complying with the 10-person limit.
Please call ECAT Customer Service at (850) 595-3228 if you need assistance with a specific route or have additional questions. Updated information will also available on myescambia.com
---
The Parks and Recreation Department and Road Department building located at 1651 E. Nine Mile Road will be closed to the public beginning Monday, March 23. The call center will be answered as normal during regular business hours.