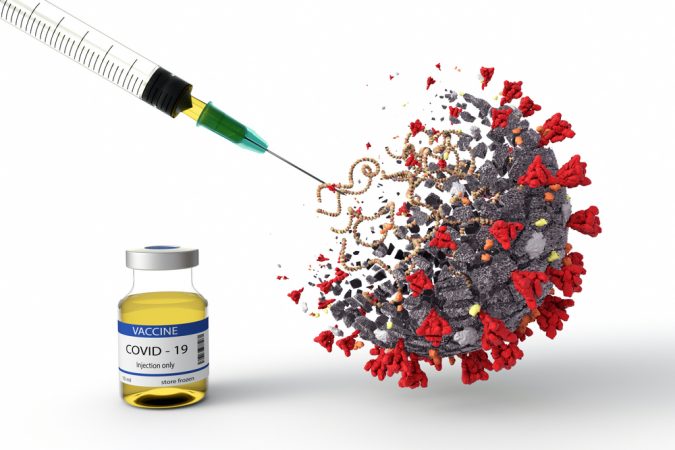 We learned last year that COVID cases follow three or four weeks after spreader events. On June 5, 2020, Gov. Ron DeSantis relaxed restrictions and opened bars and restaurants. By July 2020, the new case in Escambia County went from about 15 per day to over a hundred.
This July, we've had three major celebrations – July 4th, Gallery Night and Blue Angels Airshow. Each was outdoors but without masks or much social distancing…and apparently few vaccinated participants. The case have gone up 682%.
We don't have accurate data on how people are getting infected because FDOH isn't doing contact tracing – so those events may not be contributors to the wave. But the infections are coming from somewhere.
Last year, we also learned hospitalizations trail cases by a couple weeks and deaths trail hospitalizations by about the same period.
The vast majority of COVID hospitalizations are non-vaccinated – about 8 out of 10 patients. We have no statistics on deaths because Gov. DeSantis no longer has FDOH release that data.
We need to get more people vaccinated to keep businesses open. We are hearing stories of employers losing productivity and shortening hours because of non-vaccinated workers getting sick.