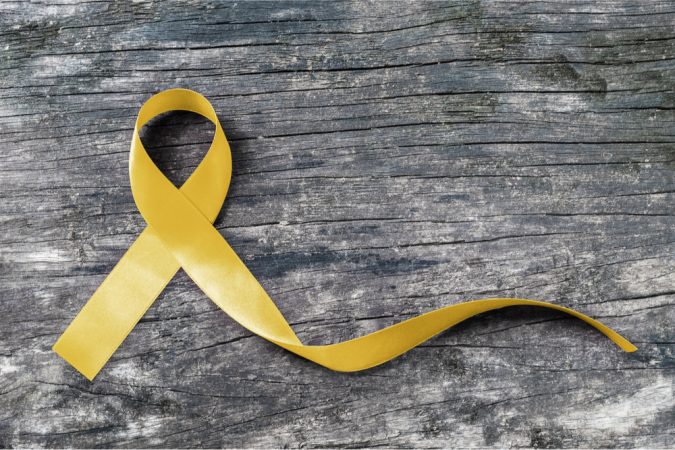 In September 2011, Retired Marine Lt. Col. Dave Glassman brought two men to my office. One, Elliot, was an Iraq War veteran who was missing his right leg. The other was his friend and mentor, Joe. Both agreed to talk with the paper under the condition of anonymity.
We talked about the high rate of suicide among veterans, particularly troops that have returned home from Operations Iraqi Freedom and Enduring Freedom in Iraq and Afghanistan. Read "When Yellow Ribbons Aren't Enough."
On Friday, Glassman texted me that Elliot – Army Sgt. EJ Smith – overdosed and was deceased. EJ had battled his PTSD and addictions since our interview 10 years ago. Recently he had gotten involved with the Tampa-based Heroes' Mile, a rehab program centered around veterans helping veterans.
Glassman shared EJ wanted to start a similar program here. I'll have more on this in a future Inweekly issue.
In 2017, 46,510 American adults died from suicide, including 6,435 U.S. Veterans. The average number of Veteran suicides per day is 17.6, according to the most recent VA report – not much different than a decade ago.
Check out AHERO and find out how you can help.