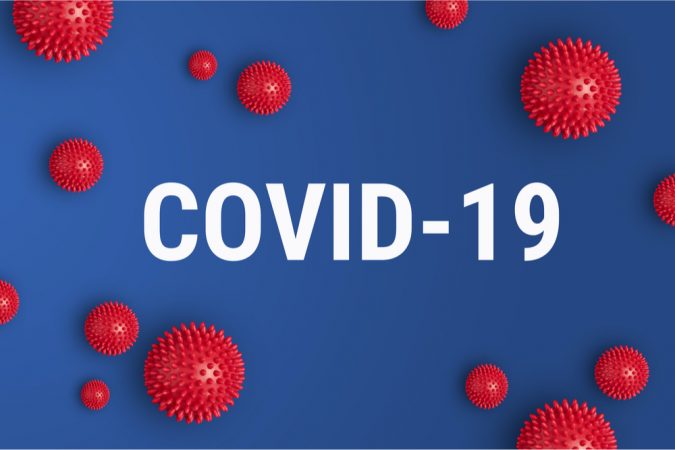 Escambia County had  2,419 new COVID-19 cases over the last week, according to the  Florida Department of Health. The good news is 3,256 people were vaccinated last week; bad news, our positivity rate is 27.8%.
Baptist, Ascension Sacred Heart and West Florida hospitals reported a combined 379 COVID-19 hospitalizations on Sunday. The City of Pensacola reports hospitalizations have dropped to 365 today.
On NewsTalk 1370 WCOA, I had Sandra Donaldson of Community Health give the latest info on testing and vaccinations.
TESTING:
FDOH-Escambia- FDOH-Escambia is offering COVID-19 testing to all persons with or without symptoms at the Open 7 days per week from 7:00 a.m. to 7:00 p.m. in Pensacola. Drive-thru, no appointment needed. Bring a valid form of identification. PCR testing with results available within 24 hours. Questions can be directed to FDOH-Escambia's COVID-19 phone line at 850-595-6500 option 6.
Monday through Friday from 7 a.m. – 7 p.m. at Brownsville Community Center, 3200 West De Soto Street, Pensacola, FL.
Saturday and Sunday from 7 a.m. – 7 p.m. at FDOH-Escambia Fairfield, 1295 West Fairfield Drive, Pensacola, FL.
VACCINATIONS:
All individuals age 18 and older are eligible to receive the vaccine as of April 5. (Governor's Office News Release) The CDC also authorized the use of the Pfizer vaccine for ages 12 and older. Floridians are encouraged to pre-register at www.myvaccine.fl.gov. Once pre-registered, they'll be contacted when the vaccine is available in their area. Floridians can also call the vaccine preregistration phone number for their county, listed HERE.
The state launched a way for homebound seniors to sign up to have the vaccine come directly to them. Please email HomeboundVaccine@em.myflorida.com to put in your request.
Community Health Northwest Florida
This week Community Health Northwest Florida, in partnership with Escambia County, will continue to operate its walk-in vaccination clinic inside Brownsville Community Center. The clinic is open to individuals ages 18 and older every Monday, Wednesday and Friday from 9 a.m. to 1 p.m. Participants will have the choice of the Moderna (2 dose) or Johnson & Johnson (one and done) vaccine.