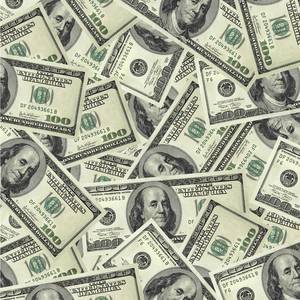 Press Release: Navy Federal Credit Union and Pen Air Federal Credit Union have announced their latest joint commercial loan project, the Holiday Inn Resort on Fort Walton Beach, Fla., owned and operated by Innisfree Hotels, Inc. This marks the credit unions' second exclusive joint venture with the hotel development company founded by Julian MacQueen, having previously financed the Hyatt Place at the Pensacola Airport in 2012.
Committed to encouraging other credit unions to grow their small business lending, Navy Federal and Pen Air Federal Credit Union worked together to lend $18.9 million towards the project. Located on U.S. Air Force property, the beachfront resort was also made possible by the Air Force's Enhanced Use Lease program. To show its gratitude, Innisfree Hotels will offer discounted rooms for military families.
"We are proud to support a first-class resort in a place where our members and military families can have fun and make lifelong memories," said Debbie Calder, senior vice president of Navy Federal Greater Pensacola Operations. "Our strong relationship with Pen Air has allowed us to support the needs of our Business Services members, and we are thankful to work with such a great management team at Innisfree Hotels."
"Pen Air Federal Credit Union's business partnership with the Innisfree Hotels Team has proven that credit unions and the business world can work successfully together," said Stu Ramsey, president and CEO of Pen Air Federal Credit Union. "We truly appreciate the cooperative relationship Pen Air shares with Navy Federal which through example will ultimately contribute to the expansion of the credit union industry."
"We are grateful to have the support of Navy Federal and Pen Air," said Julian MacQueen, founder and CEO of Innisfree Hotels. "My experience in the hotel development industry spans four decades, and our recent collaboration with credit unions has been a seamless financial partnership experience thus far."
The Holiday Inn Resort Fort Walton Beach celebrated its grand opening Thursday, May 22 and is currently open to the public.