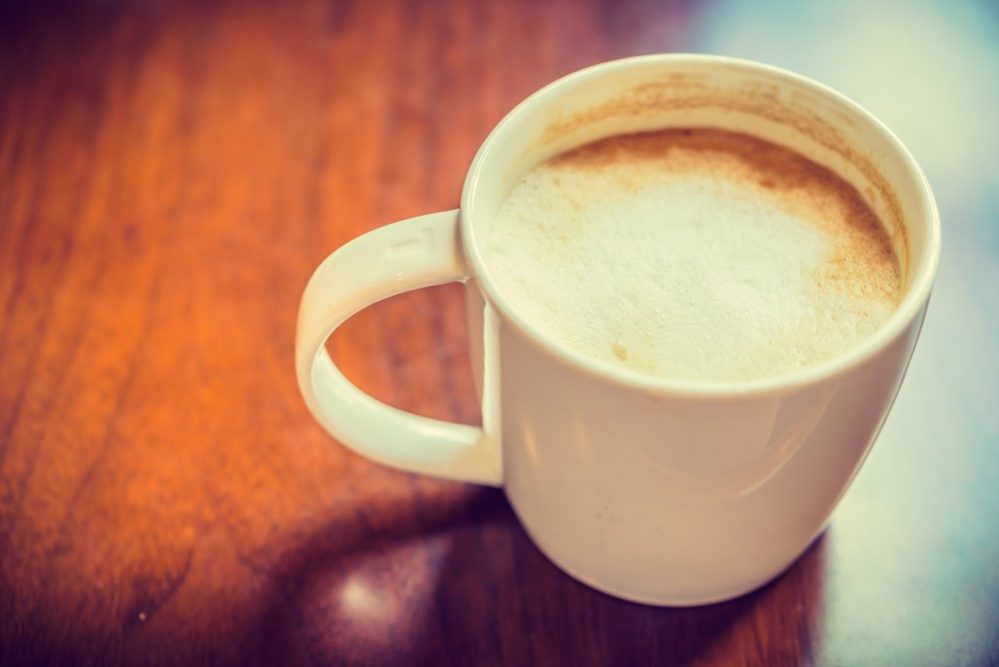 A month ago several polls had billionaire Donald Trump with a 20-point lead over Sen. Marco Rubio in the Florida GOP presidential primary. The most recent poll by Monmouth University shows that margin has tightened considerably, and nearly half of the early voters have cast their votes in favor of Rubio
Trump has support from 38 percent of likely primary voters compared to 30 percent who back Marco Rubio, according to the Monmouth survey. Ted Cruz and John Kasich trail with 17 and 10 percent respectively.
Rubio actually leads Trump by 48 percent to 23 percent among early voters. However, Trump has a 42 percent to 26 percent lead among those who have yet to vote.
As expected, Rubio dominates in the southern part of the state, 41-30 percent. He is doing surprisingly well in the northern part, only trailing by 4 points, 36-32 percent. Trump has a big lead in the state's central area, leading Rubio 44-22 percent.
Being the underdog in Florida is a familiar spot for Marco Rubio. When he first decided to challenge then-popular Gov. Charlie Crist for the open U.S. Senate seat six years ago, Crist had over a 50-point margin over the state lawmaker, 57-4 percent. By the spring of 2010, Crist had dropped out of the Republican Party and ran for the office as an Independent. Rubio won the U.S. Senate race – Rubio 49 percent, Crist 30, Democrat Kendrick Meek 20.