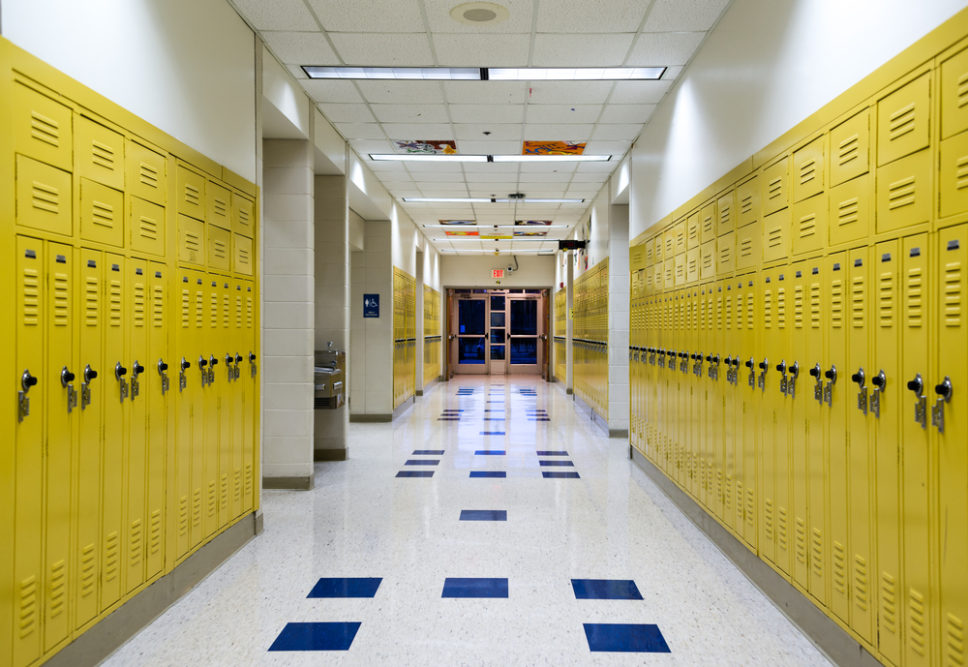 School Board member Jeff Bergosh has published a report on why the district's freshman are leaving Escambia County's public schools.
Last month, Inweekly reported that district loses approximately 30 percent of its classes between freshman and senior years.The Class of 2015 had 3,485 students in its freshman year. By its senior year, the class had lost 1,049 students, a little over 30 percent. Read more.
Bergosh asked the district staff to research the issue and was given the report, which he published on his blog.
The report showed (the numbers are slightly different from the enrollment figures reported by the state):
The 2015 Senior class had 2,745 students:
Standard Diploma: 1,996 73%
Certificate of Completion: 159 6%
Dropout: 58 2 percent
Withdrew to enter adult program: 294 11%
Promoted/retained/transferred to another district school: 131 5%
Juvenile Justice: 13 0.5%
GED: 20 .7%
Special diploma: 74 3%
969 students who entered the 2011-12 freshman class were removed from the cohort for these reasons:
Transferred out of state/country: 552
Transferred to another Florida district: 258
Home School: 97
Private school: 57
Death: 5
"There's about 500 kids of the 1000 that go missing, there's about 500 that transfer out of state or out of the country and I think that's a function of our military and military presence," said Bergosh. "There's a couple hundred that move out of our district to another Florida district. There's about 100 that go home school route. Believe it or not there was 5 that passed away, that died. It just all adds up to that missing number. It was very, very interesting, very enlightening."
He said this report should be studied further. "We're going to lose 1/3 of the cohort every 4 years or is that just the price of doing business as a county that has a high transient population, a lot of military going in and out," Bergosh said. "It does have an impact, though, and it was a high number."
He added, "I think it's just a good data point to have for the community and the population to know that there's an explanation behind losing 1,000 students over 4 years."