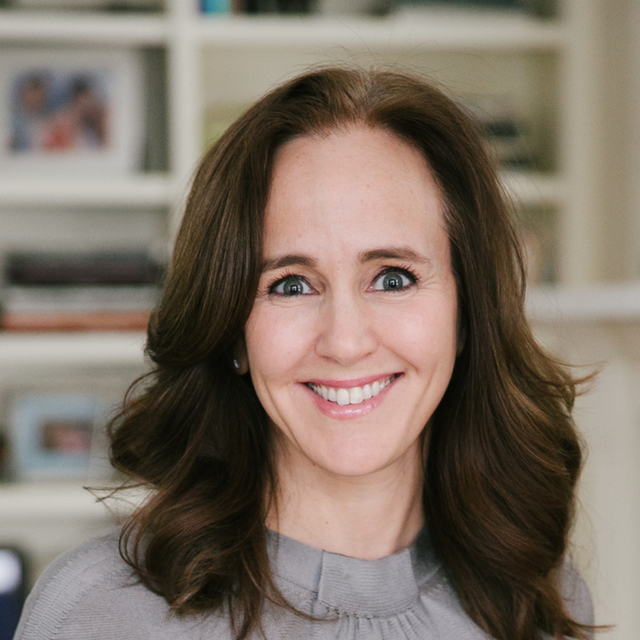 One of the best minds in early learning is coming to Pensacola.
Dr. Dana Suskind is the founder and director of the Thirty Million Words initiative, a research program at the University of Chicago Medicine based on the scientifically demonstrated critical importance of early language exposure on a developing child.
She is the author of "Thirty Million Words: Building a Child's Brain," published in September 2015.
The Studer Community Institute is hosting Suskind, who will speak at Washington High School at 3:30 p.m. on March 30.
To register for the event, click here.
"I'm excited this is a community effort," Suskind said. "It's a lot of building consensus and the only way to make progress is as a village. "A community that's about early childhood has to be a community understands you need social support,: Suskind said. "It's not a quick fix. This is for the long haul. A community that takes this on can't expect that this will happen in one election cycle. These changes don't occur in a two-four year period, but they do occur."
She has been on that long road to cultural change for nearly 10 years. Suskind's patients include children born deaf who receive cochlear implants. She found the difference between her patients who acquired language faster and fluently after their implant surgery and those who didn't fell along socioeconomic lines.
It was something that led her to a study by Betty Hart and Todd Risley, researchers at the University of Kansas who wondered why the high-quality, immersive preschool program they set up wasn't helping young children as much as they thought it would.
Hart and Risley found out the difference was in the homes the children came from.
Their research documented the "achievement gap" — that poor children hear, by age 3, 30 million fewer words than their more well-off peers.
The children who heard more words were better prepared when they entered school. These same children had bigger vocabularies, stronger reading skills, and higher test scores when they entered the next grade.
Suskind began the Thirty Million Words Initiative to try to close this ever-widening achievement gap.
In her book she encourages parents to realize and harness their own power as a child's first teacher to help young brains grow through language. Drawing on her own experiences with patients and the compelling research on the neuroscience of brain plasticity, Dr. Suskind explains that the most important thing that one can do for a child's future success in life is to talk to him or her.
It is a message she is eager to share with Pensacola educators, parents, childcare providers and business and community leaders, all of whom must understand the link between strong early education and a well-prepared workforce.
"If you care about your community, if you care about this country, (early education) is the biggest return on investment I can give to you all."
Her work has been profiled by numerous media outlets, including the New York Times, NPR, The Economist, and Slate.com and they have received support from The Department of Education and The Hemera Foundation. She also received the University of Chicago Medical Faculty Award for "Distinguished Leader in Program Innovation."
This event is funded by the Studer Foundation and organized by Studer Community Institute. Admission is FREE & open to the public. Due to limited seating, reservations are required. Donations of any amount are welcome to help support the mission of Studer Community Institute to improve the quality of life in our community.
More information, including event updates, schedule, event locations and registration can be found at: STUDERi.ORG