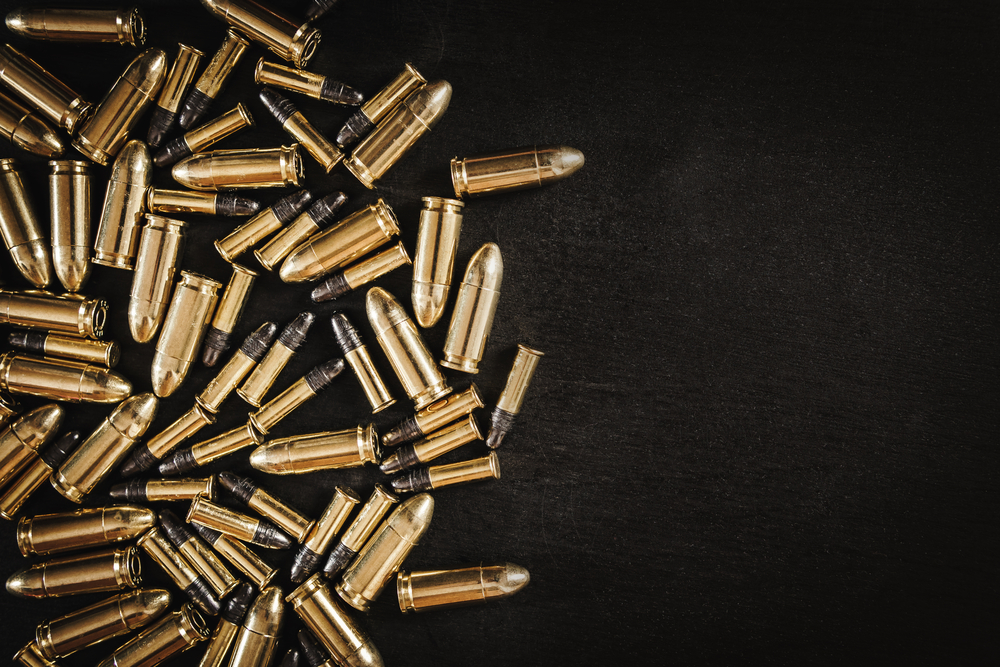 State Sen. Lauren Book, D-Plantation, yesterday filed a bill (SB 108) that would move the state's concealed-weapons licensing program would be moved to the Florida Department of Law Enforcement. However, National Rifle Association lobbyist Marion Hammer has urged Republican leaders to move the from the Department of Agriculture and Consumer Services to Republican state CFO Jimmy Patronis' office.
Democrate Nikki Fried, who was elected Nov. 6 to succeed term-limited Agriculture Commissioner Adam Putnam, has questioned the need for her department to oversee the program, which came under scrutiny this summer after the Tampa Bay Times and Associated Press highlighted errors in background checks.
In a tweet on Tuesday, Fried came out in support of the proposed move of the program to the Florida Department of Law Enforcement. Fried and Hammer have clashed over the program.
In Sen. Book's measure (SB 108), which would take effect Jan. 1, 2020, the Department of Agriculture and Consumers Services would have to provide the FDLE all records of the program and "may not retain any copies, whether physical, electronic, or otherwise." The bill is filed for consideration during the 2019 legislative session, which starts in March.
In the past, Hammer has rarely lost a legislative fight since the Republicans have controlled the state legislature. A notable exception was last year's gun reforms that were passed after the Parkland high school shooting.
-source The News Service of Florida