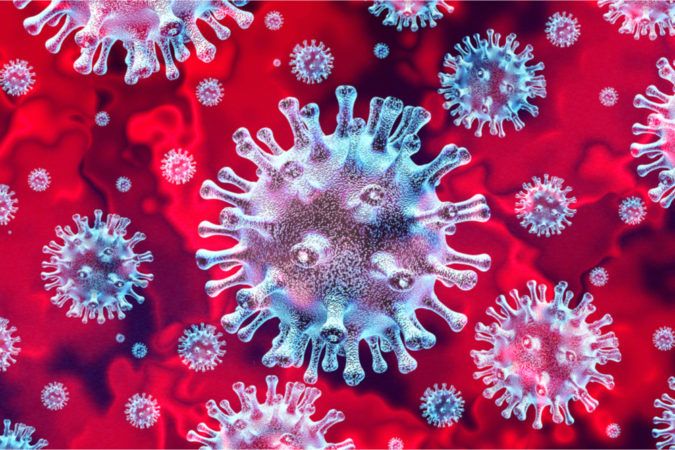 This latest positive COVID-19 case was tested in a Florida Department of Health lab. The Department of Health is now including results from private laboratories in these daily reports. Results from private labs will initially include fewer details, such as travel, because the state epidemiological team does not learn about the private lab cases until the results are added into the state system. As soon as the Department of Health learns of a positive case from a private lab, the epidemiological investigation begins. The Department of Health will provide additional information about private lab cases as soon as details become available.
New Positive Case
A 42-year old male in Miami-Dade County has tested positive for COVID-19. This individual is isolated and will continue to remain isolated until cleared by public health officials. This is a travel related case and is associated with exposure to an international traveler.
International Travel
U.S. Department of State – Global Level 3 Health Advisory
The U.S. Department of State advises U.S. citizens to reconsider travel abroad due to the global impact of COVID-19. Many areas throughout the world are now experiencing COVID-19 outbreaks and taking action that may limit traveler mobility, including quarantines and border restrictions. Even countries, jurisdictions, or areas where cases have not been reported may restrict travel without notice.
CDC Guidelines
The Florida Department of Health is advising all individuals who have traveled internationally to follow CDC guidelines, summarized below:
Level 3 Travel Advisory: CDC recommends 14-day self-isolation and social distancing upon return to the United States. Social distancing includes avoiding going out in public and close personal interactions. If you become symptomatic, immediately self-isolate and contact your County Health
Department or health care provider.
Level 2 Travel Advisory and Cruises: Travelers should monitor their health and limit interactions with others for 14 days after returning to the United States. If you become symptomatic, immediately self-isolate and they should call ahead to a health care professional or their county health department before seeking treatment.
According to CDC, a cruise ship is defined as a passenger vessel involving the movement of large numbers of people in closed and semi-closed settings.
For more information regarding current CDC travel advisories related to COVID-19, visit: https://www.cdc.gov/coronavirus/2019-ncov/travelers/index.html
---
Nice to know that FDOH is paying attention to the blog and upgrading its reported.