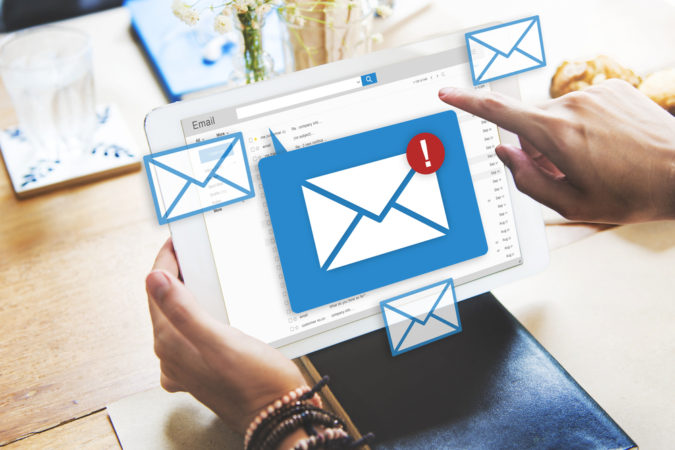 On Monday morning, Mike Lowery, ATU Local 1395 president, sent an email to County Administrator Janice Gilley and  Mass Transit director Tonya Ellis that Escambia County Area Transit drivers were fearful of being assigned trip to Southern Oaks. He asked for Zoom video conference:
Toward the end of last week we held a Zoom conference call with ECCT Management.  First of all, thank you to ITL for that call and all the positive discussion we had to protect the workers and the clients we provide service for.
During that call we often could not completely address some of the concerns because it was sometimes referenced that as the contractor of the County the issue or concern would need to be addressed by them.  I suggested another Zoom conference call for early this week to discuss again but this time to include and invite Administrator Janice Gilley, Mass Transit Director Tonya Ellis and BOCC HR Director Jana Still to join the call.
The drivers of ECCT are "very" concerned about their health and safety.  They transport some of the most vulnerable citizens of our community.  Plus, they are servicing many of the Assisted Living Facilities and Nursing Homes where there has been positive cases of Coronavirus (COVID-19) and even deaths caused by this virus.
So I ask, can we hold a Zoom conference call this Wednesday?  If so, when would be a good time?  We can even hold the call at night if your daytime schedule is filled up.
I'm willing to host the call.  Please respond as soon as possible.
Three days later, the union leader has yet to hear back from Gilley or Ellis so he sent another email today:
It's been 3 days and I've yet to hear some kind of response.  It was reported to me by my Union leaders at ECCT that drivers are fearful of being assigned client trips to some nursing homes and / or assisted living facilities (I.e. specifically Sourthern Oaks).
It was also reported to me a senior driver refused to transport due to fear of contracting the virus.  I believe she is now under either investigation or has already been disciplined.  This is unacceptable!
Please respond immediately to the Union's request to hold a Zoom video conferencing call as requested last Monday morning.
Thank you in advance.  I look forward to hearing from you.
---
This morning, Lowery posted a little more information on Facebook:
ECCT Paratransit drivers, members of ATU Local 1395 are beginning to refuse trips to transport clients to this facility. Last night, I got word that the GM is now either investigating a senior driver (Union Member) or she's actually disciplined her.
Last Monday morning I sent the County Administrator, the Transit Director and ECCT Management to hold an emergency Zoom conference call specifically on the concerns of Pensacola nursing homes and assisted living facilities (I.e. Southern Oaks). As usual I've received "zero" response……