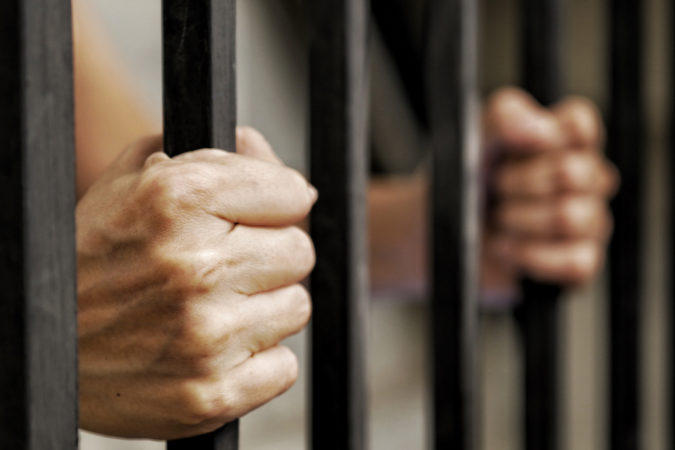 The Escambia County has clamped down on testing prisoners for COVID-19 at its county jail. From July 1-27, the county tested 197 inmates – around 50 a week – 71.6% tested positive.
With such a high infection rate,  most would think the county would want to test as many as prisoners possible to identify the spread in its cells – which is what Commissioners Steven Barry and Lumon May requested on July 2 at a regular commission meeting.
More tests also would possibly lower the positivity rate, if others are as safe as the administration has told the commissioners.
That hasn't happened. Testing has slowed, only 13 done since July 27.
Of those tests, eight came back positive – 61.5% positivity.  The overall positivity rate dropped only 0.65% to 71%.
The infection rate appears to be higher than the state prisons.  Last week, the Florida Department of Corrections announced its Columbia Corrections Institution had 1,216 of its approximately 2,200 inmates test positive – 55.3% positivity rate.
The families of prisoners in the county jail and the public deserve to know the extent of  the spread of the COVID-19 in the county's corrections system. Testing is how the county administration objectively measures the spread.