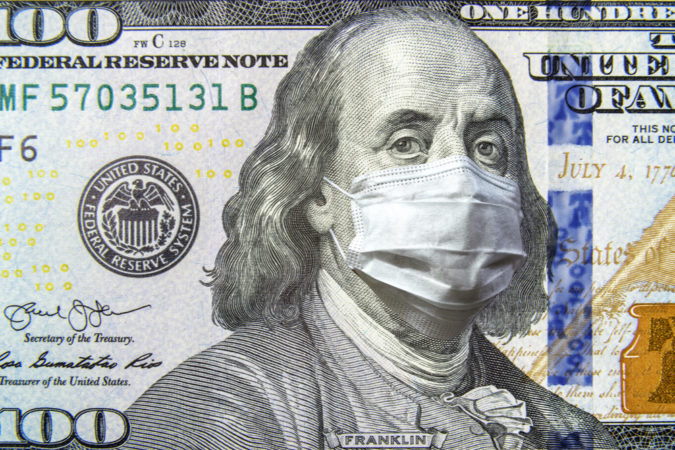 Escambia County has $14.32 million of Coronavirus Aid, Relief, and Economic Security (CARES)) Act funds and still the administration hasn't presented a plan to the county commission. Another $43 million is on the way.
The board meets on Thursday, Aug. 6.  County Administrator Janice Gilley is asking the commissioners to  approve the a vague Escambia CARES Act Conceptual Plan, approve a professional consultant to provide CARES Act Strategic Services for grant eligibility requirements, fraud detection, and the leveraging of funding to Escambia County; and authorize her to implement inter-program transfers of CARES Act funds as needed without competitive bids for services.
Nearly every other Florida county allocated as much money as Escambia has had detailed budgets approved and begun accepting applications for grants from households and small businesses.
The agenda item provides no details – none.
No county administration in the past two decades has asked for what is essentially a blank check to spend $57 million without any details presented to the public or hearings for input.  The county has known its allocation since early April – four months ago.
The Inweekly COVID-19 Ballsy Plan had more details and background information.