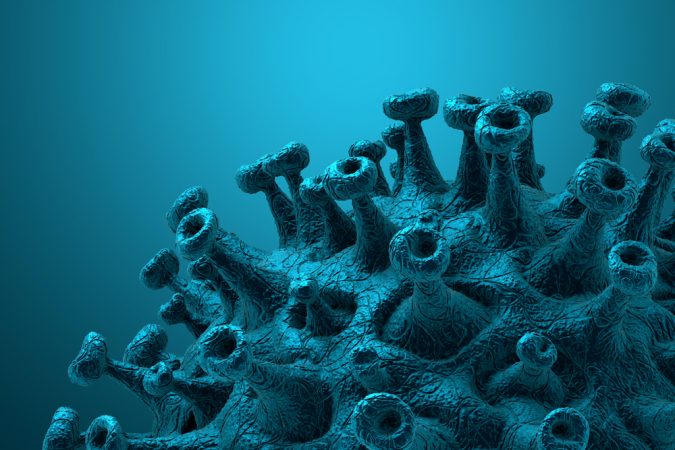 The city of Pensacola dropped its mask mandate last week, and some are celebrating victory over the COVID-19 pandemic. The New York Times isn't as positive about Escambia County's recovery.
As April 26, the county's COVID-19 cases increased last week and are very high. The numbers of hospitalized Covid patients has stayed flat, but we had four deaths in the Escambia County area.
NYT: "The test positivity rate in Escambia County is high, suggesting that cases may be undercounted."
An average of 39 cases per day were reported in Escambia County, a 24 percent increase from the average two weeks ago. Since the beginning of the pandemic, at least 1 in 9 residents have been infected, a total of 35,730 reported cases.
Deaths tend to lag weeks behind reported cases so we may see a rise in deaths in May.
The NYT reports the risk of exposure to COVID-19 is higher than nearby counties – which may negatively impact how tourists and business prospects view Escambia County.
The county is at very high risk level because of its average of 12 daily cases per 100,000 people reported in the past two weeks.