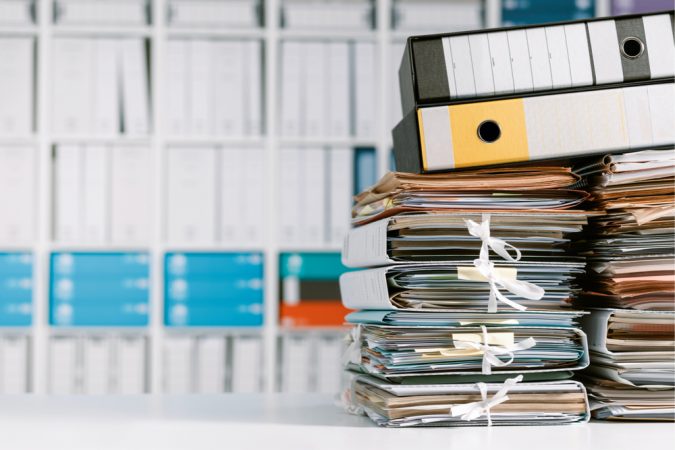 by Jeremy Morrison
Two prime parcels of real estate at Maritime Park in downtown Pensacola are back up for grabs following the Pensacola City Council's decision on April 22 to cast about for developers with suitable projects for the property. Council's decision was unanimous, but it was hardly without contention.
"Councilwoman Hill called it bogus, and Councilwoman Brahier called it a set-up," pointed out Councilwoman Teniadé Broughton, digging deeper into the move council was about to make. "Why is it problematic?"
The properties in question, dubbed parcels four and five at the park, have proven challenging for the city. Last month, a deal-on-the-brink with Silver Hills Development Inc. for a mixed-use project and multi-level parking garage fell apart, and now the city finds itself seeking a new developer. Sort of.
Council's decision to put out another request for proposal, or RFP, is aimed at one specific and familiar target—Inspired Communities of Florida, LLC, a company already planning a project at the park and which originally sought parcels four and five.
"They are already ready," Mayor Grover Robinson told council members. "They were ready before."
Another Request for Proposals
Councilwoman Jennifer Brahier pointed out how transparent the city's ambitions were early on in the discussion, citing the mayor's initial recommendation to put the bid out for an abbreviated 30 day period and saying the move "makes me sick to my stomach." A survey of local developers, she said, confirmed that the RFP would have been read as insincere and targeted.
"They know that was put out there for a person or as a feeler; it's not a real thing," Brahier said. "They said, hands down, that's how they see this kind of thing."
Robinson said that he wished the city could bypass the RFP process and go straight to Inspired.
"We would have gone immediately to him," the mayor said, "but legal said, no, we've got to do advertising."
Though some members expressed a certain level of discomfort with the move, they also seemed to understand Mayor Robinson's rationale that going with Inspire represented the most efficient way to move forward on parcels four and five and spark further Maritime's development and the city's West Main Master Plan.
"I think it is kind of bogus, but I guess we have to do it to move forward with Inspire," reasoned Hill, before again questioning the ethics of such a targeted RFP. "I don't know; to me, it seems like if your intent isn't pure, you shouldn't do it."
Council President Jared Moore also wondered if there was anything "ethically dubious" in the move before suggesting that maybe council members would be more comfortable putting the bid out for 60 days, which they ultimately decided to do.
The council placed a few conditions on RFP for parcels four and five. The winning proposal must:
• include the parking garage,
• observe the Covenant with the Community, and
• have an affordable housing element.
Or Punt
Before the city council decided to put out another RFP, Mayor Robinson had painted the development of the two parcels, especially with the parking garage component, as being essential to the overall West Main Sector Plan. He suggested that if the council did not move developing the parcels, then the plan should be scrapped.
"I'll be the first to say, punt," Robinson told the council. "I don't care. Punt it, and start all over."
Starting all over would mean ditching the work that has thus far been put into the West Main Sector Plan, including numerous public input sessions and planning work done by DPZ Co-Design and Jeff Speck.
Quint and Rishy Studer paid for the process and a short-term lease of the remaining Maritime parcels while the plan was developed. The only condition was the city would adopt the West Main Sector Plan upon its completion. The Pensacola City Council approved the plan in 2019.
Will the West Main Sector Plan become a relic and be added to the mountain of studies funded by taxpayers for decades?
-Rick Outzen contributed to their article.