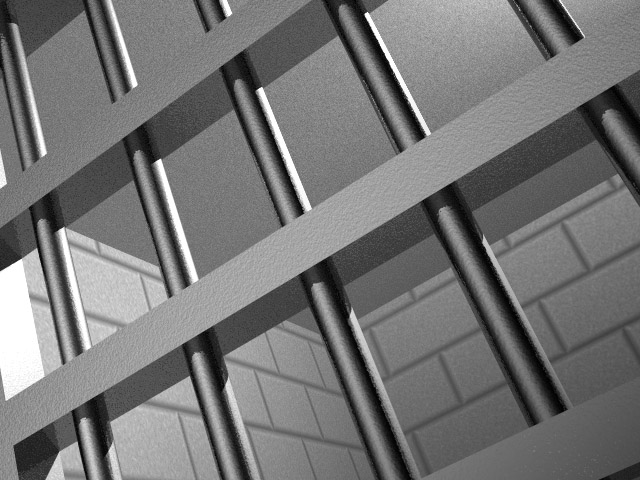 When the daily newspaper writes about the deaths in the Escambia County Jail, the reporters quote Margaret Noonan, a statistician for the Bureau of Justice Statistics: "Once you get over 1,500, the likelihood of having multiple inmate deaths is pretty much a given. It would be more unusual to have no deaths."
Assistant County Administrator Chip Simmons, his boss Jack Brown and county officials never correct the reporters and clarify that the 1,400-1,500 inmate statistic is for the county's entire corrections population. The county houses 600-700 prisoners elsewhere, many outside of Escambia County, because of the April 2014 explosion that destroyed the Central Booking Facility.
The Main Jail has a capacity of 812 prisoners. The old Central Booking and Detention Facility held another 697 prisoners. These figures are in the 2013 DOJ letter on page 5 under "Background." See DOJ letter. In 2013, when both buildings were used, the total jail capacity was 1,442.
How many deaths occurred in the county jail system in 2013? One.
That is no longer the case, and county officials know this. They have had 10 deaths from Jan. 1, 2014-Jan. 15, 2016 – while only running one building with a capacity of 812.
At some point, the deceptions need to end. The Board of County Commissioners has a problem.
—-
Asst. County Administrator Chip Simmons called with more details on the inmate populations. See they later post.