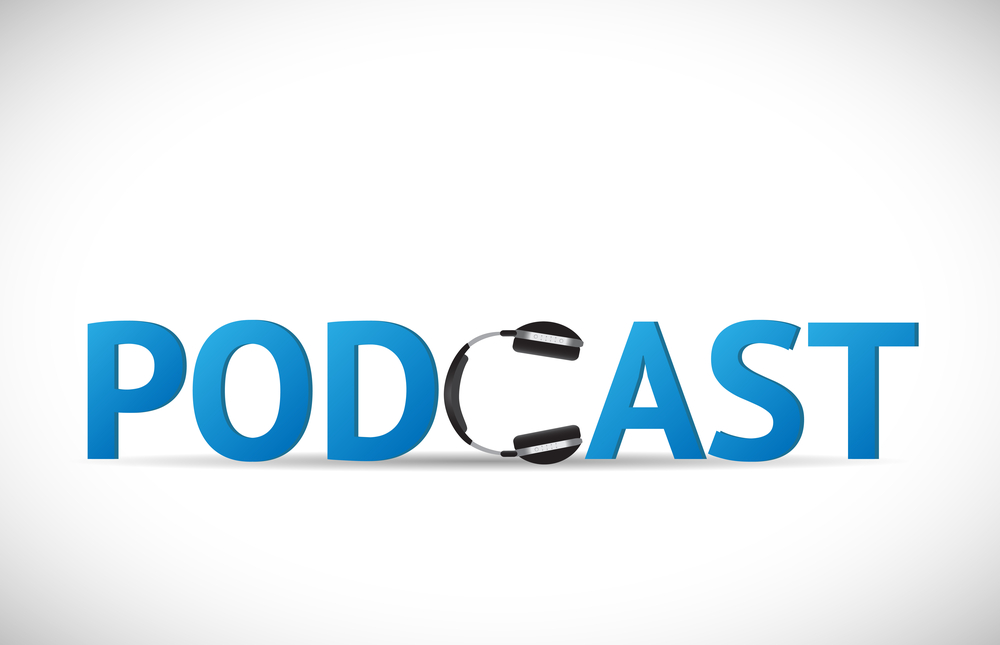 Full Contact Strategies CEO Ryan Wiggins wasn't impressed with State Sen. Greg Evers' AR-15 giveaway contest for those who like his Facebook page. Evers is running in a crowded field in the Republican primary to replace Congressman Jeff Miller.
"It's kind of sad, this thing that Greg is doing," Wiggins said on "Pensacola Speaks" on Monday. "It screams of desperation. You're begging people and willing to basically give away a several thousand dollar item just for people to like your page."
Wiggins, who is supporting Rep. Matt Gaetz's bid to be Northwest Florida's next congressman, said, "The other thing, it looks gimmicky. If he were truly a leader on pro-gun stuff, he would have been able to carry the Open Carry Bill through the Senate like Matt Gaetz did through the House."
She added, "When you have failed leadership you lean on gimmicks, and that's kind of what I'm seeing here. I'm also not sure that I would do that a week to the day since the Orlando shooting. I think that's a little insensitive, but that's just my take."
By late Monday, Facebook had removed Evers' gun giveaway promotion, saying it violated the social media site's "community standards" policy that bans posts "promoting graphic violence."
However, Brian Burgess, a media consultant working for Evers' campaign, said that two Facebook posts regarding the AR-15 — one of them an announcement about the giveaway, and a separate posting of a story by Politico about the contest — had generated more than 100,000 hits in less than two days and resulted in more than 5,000 "likes."
In an interview on Monday with The News Service of Florida, Equality Florida Deputy Director Stratton Pollitzer called Evers' gun giveaway "tasteless, disrespectful, disgusting, political pandering at its worst."
The News Service of Florida also interviewed Evers, who said he donated to the Orlando victims' fund this weekend, said his contest "was not meant to be insensitive."
Instead, the LGBT community is "being insensitive to the fact that America is under terrorist attack," Evers said.
"It's not about any gender. It's about the Second Amendment. The train has run off the track," he said.
Evers said his campaign had planned the "Homeland Defender Giveaway" before the Orlando killing. The semiautomatic rifle will be given away on July 4, he said.
"It was going to happen. We were waiting for the opportune time to bring it out. It was a struggle with the timing after the event," he said.
On "Pensacola Speaks," Wiggins also talked about the impact of Marco Rubio entering the U.S. Senate. On Monday, Rubio had not yet made a decision whether to enter the race.
"Honestly, I think if Rubio gets in it's not going to matter who else is in," she said. "He's one of the most popular politicians in the country and still the most popular politician we have in the state of Florida."
–