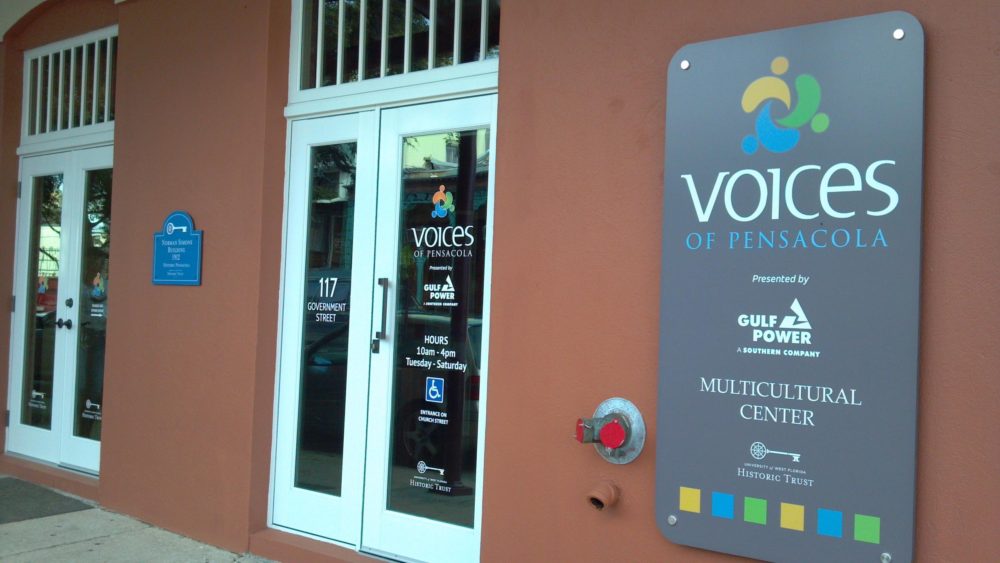 The Florida Foundation for Architecture is asking Floridians to for the 2016 People's Choice Award for their favorite building. Pensacola's entry is the Voices of Pensacola Multicultural Center. You can vote online here until July 22.
"We are excited to learn which architectural projects inspire those who live, work and play in Florida, and beyond," said Martin Diaz-Yabor, FAIA, President of the AIA Florida Board of Directors. "In 2015, more than 550,000 votes were cast from 48 states and 120 different countries. We are thrilled to see where the votes for Florida's buildings will come from this year."
The competition highlights the work of Florida's architects, who are skilled professionals that help meet the needs of communities through innovative building design. A total of 39 buildings around the state are included in the contest for the 2016 People's Choice Award.
Nominated buildings range from restaurants, cultural arts centers, schools, public parks and more. Buildings up-for-vote also include historic structures that have been renovated for public use. The results of the voting will be announced at AIA Florida's Annual Convention at the Breakers Resort in Palm Beach, July 23.
"As community growth and development continues in our state, architects work to provide unique charm, character and functionality for these communities," said Peter W. Jones, AIA, President of the Florida Foundation for Architecture. "We are eager to see the public reaction to, and the recognition of, the work of architects who are truly the designers of Florida's future."
Voices of Pensacola Multicultural Center is a historic 1912 building that was renovated in 2014 to serve as a multicultural center in Downtown Pensacola that highlights the diversity of the city. Quina Grundhoefer Architects handled the design.