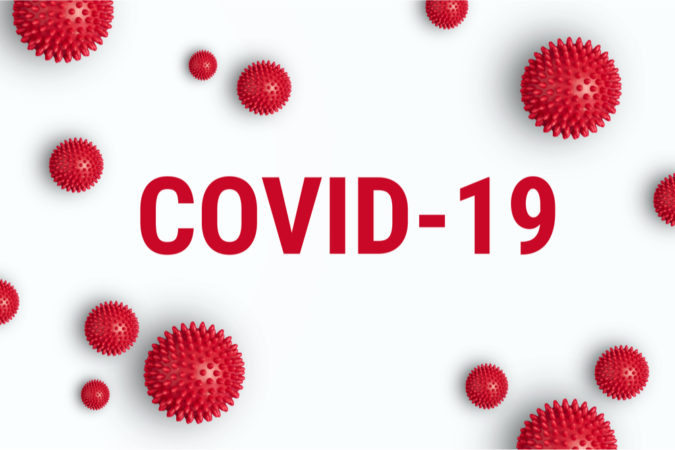 There were 2,516 new COVID-19 cases reported Escambia County over the last week, according to the Florida Department of Health. This is down from the previous week's 3,067.
Baptist, Ascension Sacred Heart and West Florida hospitals reported a combined 315 COVID-19 hospitalizations as of Friday, Sept. 3 – also a decline from Friday, Aug. 27 total of 367 hospitalization.
We had 2,252 vaccinated last week – down from 2,719 the previous week.
Escambia County cases:
Total cases: 48,427  (+2,516)
Positivity rate last week: 23.3%  – last week 25.1%
Current total hospitalizations: 315
Over age 18 and over hospitalizations: 308
Under age 18 hospitalized: 7 – last week 11
Escambia County Vaccinations
People vaccinated: 143,011
Total Population of Escambia County Partially Vaccinated: 50.8% – last week 49.4%
Total Population of Escambia County Fully Vaccinated: 41.5% – last week 40.1%