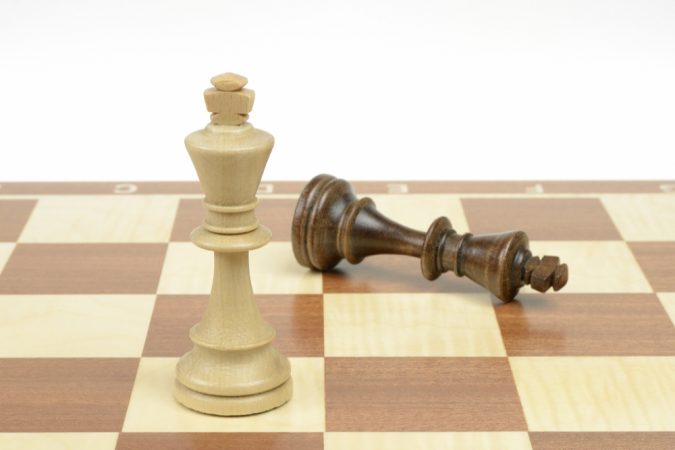 In four weeks, I've interviewed 112 people on "Real News with Rick Outzen" – and remember we're only on the air for 90 minutes five days a week. Several interviews on NewsTalk 1370 WCOA weren't breaking news but offered insights on such topics as the Mississippi Blues Trail, Escambia Children's Trust, the Native American tribes in south Louisiana, Manna Food Bank, Peyton Goodman, Choral Society of Pensacola and NFL season.
Maria Goldberg tells the history on how Belmont-DeVilliers received a Mississippi Blues Trail marker.
Stephanie White, board chair of the Escambia Children's Trust, gives an update on the initiative to improve the quality life of children in the area.
Rebekah Jones talks about the Native American tribes living in the Terrebonne/Lafourche area in south Louisiana. Did Hurricane Ida wipe them out?
Kerri Smayda discusses how Manna feeds the hungry in our community.
Cat Outzen, Clara Long and Lumon May remember Peyton Goodman, 24, who died recently from Covid. We won't let her be another Covid death statistic. We have hundreds of others whose stories need to be told. At Inweekly and NewsTalk 1370 WCOA, we want to help families and friends tell us about their loved ones whom COVID took away from us. Please email us their names and a brief description of what made them so dear. Send the info to rick@inweekly.net or realnews@wcoapensacola.com.
The Choral Society's new artistic director Peter Steenblik discusses its upcoming performances.
Former NFL defensive lineman Fred Robbins shares what teams he will be watching this season. He also talks about the best advice he received from veterans when he was the second-round pick of the Minnesota Vikings. We also discussed his nonprofit Mr. Robbins Neighborhood.