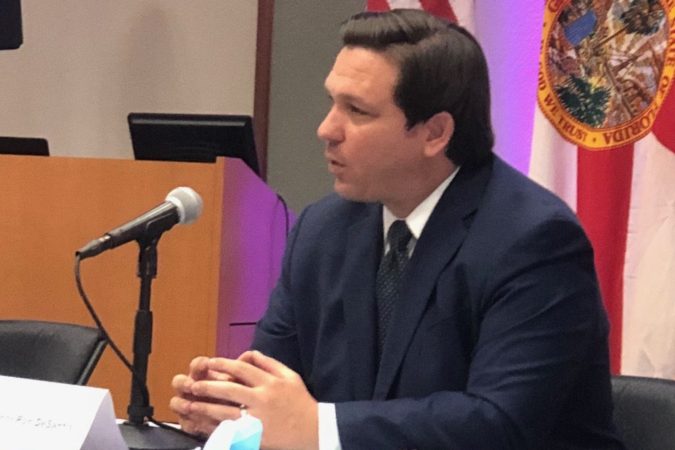 Today, Governor Ron DeSantis was joined by Floridians who have received monoclonal antibody treatments, and announced that Florida will open a new monoclonal antibody treatment site in Escambia County at Bayview Community Center.
The Escambia County site will be located at:
Bayview Community Center
2001 East Lloyd Street
Pensacola, Florida 32503
Hours: 7 days a week, 9 a.m. – 5 p.m.
Update:
Starting Sunday, Sept. 5, monoclonal antibody therapy treatments will be available at the Bayview Community Center in Escambia County.
Individuals 12 years and older who are high-risk, that have contracted or been exposed to COVID-19, are eligible for this treatment. Treatment is free and vaccination status does not matter.
Location: 2001 E. Lloyd St.
Time: 7 days a week, 9 a.m. – 5 p.m.
FOR CUSTOMER SUPPORT QUESTIONS, PLEASE CONTACT US:
Testing and Test Result Assistance (850) 583-2419
Vaccination Registration Assistance Main: (844) 770-8548
Monoclonal Antibody Treatment Support Line: (850) 344-9637
How to make an appointment – here.