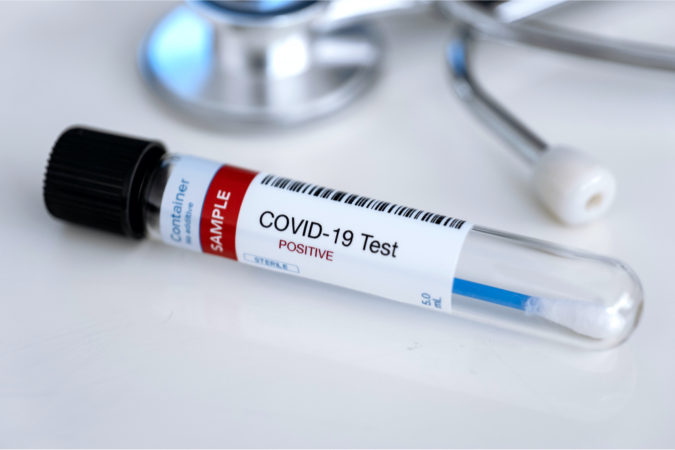 As a form of punishment, they are refusing to test us.
Today I received another letter from female inmates in the Escambia County Corrections system, It was signed by 54 women:
As of August 5th, 2020, Work Release Building Dorm Three is under quarantine. A woman from our dorm, who was an inmate worker in the kitchen and prepared food for the entire jail, tested positive for COVID-19. Escambia County Jail had inmates who were not medically cleared, contaminating food that is distributed and consumed throughout the entire jail. She is now being held in the infirmary after experiencing serious symptoms of COVID-19. These symptoms include shortness of breath, cough, and lethargy. She was only tested because Escambia County Jail did not want to be responsible and held liable for her death.
We, as women of Dorm Three, have been exhibiting symptoms of COVID-19 for over a month, and we're being told that they are treating us as if we are positive by quarantining us. That is the only thing that Escambia County Jail is doing for us inmates.
We are begging to be tested. Those of us who speak out and voice our concern about being tested, being removed from my dorm and losing valuable gang time in order to get home to our families. As a form of punishment, they are refusing to test us.
Some of us have health conditions that require extra monitoring while sick with COVID-19. We're being stripped of our rights. Escambia County Jail is playing Russian Roulette with our lives. This is wrong, unjust, and inhumane. Please help us protect our wellbeing.
With an abundance of hope,
The Women of Escambia County Jail Work Release Building Three.
---
Note: As of yesterday, six inmates at the Escambia County Jail have been tested since last Friday.