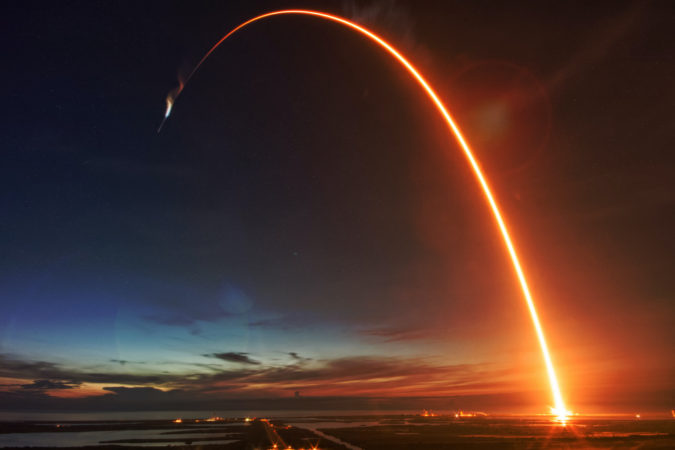 Escambia County has 21 new COVID-19 cases – all but five are non-Florida residents. Only one case was associated with local nursing homes. The percentage of positives for 6/15 is 3.3%. The county has 1020 cases.
Since May 16, the county has seen its new cases among its residents rise 39.5%, deaths 90% and hospitalizations 26.3%.
Florida set a new daily record for new cases and as topped 80K
BY THE NUMBERS: CORONAVIRUS — TUESDAY LUNCH EDITION
By NSF Staff
TALLAHASSEE — The Florida Department of Health on Tuesday released numbers about the coronavirus in the state. Here are some takeaways:
— 80,109: Total number of cases.
— 2,783: Increase in cases from a Monday count.
— 2,993: Deaths of Florida residents.
— 55: Increase in deaths from a Monday count, with deaths of residents who tested positive in Brevard, Miami-Dade, Duval, Gadsden, Hardee, Hillsborough, Lee, Manatee, Orange, Palm Beach, Pasco, Pinellas, Sarasota, St. Lucie and Volusia counties.
— 1: Hardee County death, an 86-year-old woman whose death was confirmed Tuesday.
— 1,578: Deaths of long-term care residents or staff members.
— 32: Increase in long-term care deaths from a Monday count.
— 52.7: Percentage of deaths involving residents or staff members of long-term care facilities.
— 12,206: Cumulative number of hospitalizations because of the coronavirus.
— 191: Increase in hospitalizations from a Monday count.
— 1,461,297: Test results received by the Department of Health.
— 5.5: Percentage of positive test results.
Source: Florida Department of Health
---
Statement by Commissioner Nikki Fried on Record-High COVID-19 Cases
Tallahassee, Fla. – Today, with Florida reporting a record-high 2,783 new COVID-19 cases, Florida Agriculture Commissioner Nikki Fried, an independently-elected member of the Florida Cabinet, offered the following statement:
"Today's record-high new cases makes it clear: Governor DeSantis has lost control of Florida's COVID-19 response. His policies are simply not working, and he's recklessly reopening Florida despite the data screaming for caution. Refusing to acknowledge the alarming patterns in cases, hospitalizations, and positivity is not only arrogant, but will cost lives, public health, and our economy.
"To our citizens, I implore you to wear masks and continue social distancing – and just because a place is open, doesn't mean it's safe to go there. To our local governments, please encourage your residents to stay home, mask up, and socially distance. If the Governor is unwilling to make the right decisions, then they must be made in our cities, our states, and our homes. We are in this together, and I will continue fighting on behalf of all Floridians."
Tuesday's new cases is the second record-high this week after Sunday's 2,581 cases, and follows increasing trends of case positivity and hospitalizations, which "cannot be attributed to more testing." Commissioner Fried "has been the most outspoken critic of the way the governor has handled his messaging to the public during the pandemic," according to the Miami Herald.