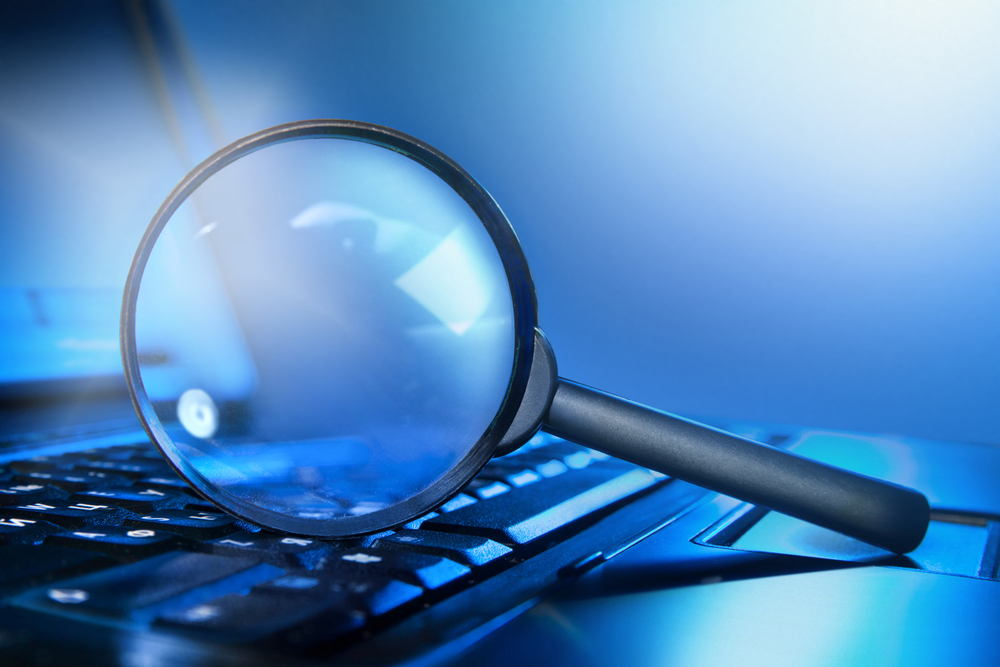 Every year, Florida TaxWatch issues a report on the items the state budget that it considers "turkeys"-appropriations included without being fully scrutinized and subjected to the budget committee process or that circumvented established processes.
Escambia County had one item on the list, $1 million for Escambia County Beulah Interchange Connector, which Gov. Rick Scott struck from the budget using his line-item veto power.
Florida TaxWatch included on the "turkey list" the City of Pensacola's $3 million for expansion at the Pensacola International Airport to accommodate additional hangars for VTMAE. Scott did not veto this item.
As an independent, nonpartisan, nonprofit taxpayer research institute and government watchdog, Florida TaxWatch provides independent research and analysis of issues related to state and local government taxation, expenditures, policies, and programs. The Budget Turkey label does not signify judgment of a project's worthiness but focuses on the Florida budget process to ensure that all appropriations using public funds receive the deliberation, debate, and accountability they deserve.
The Florida TaxWatch Budget Turkey criteria are clearly defined. Appropriations must violate sound budgeting practices in at least one of these ways to be designated as a Budget Turkey:
• A project that circumvents established review and selection processes or has completed the established process but is funded ahead of much higher priority projects (as determined by the selection process);
• Appropriations that are inserted in the budget during conference committee meetings, meaning they did not appear in either the final Senate or House budgets; and
• Appropriations from inappropriate trust funds; duplicative appropriations; and appropriations contingent on legislation that did not pass.
Why target the local transportation projects? The projects that are not part of
the DOT Work Program take scarce transportation dollars away from the vetted and comprehensively planned projects that are in the Work Program.
Florida TaxWatch would prefer a formal competitive selection process, with whatever criteria the Legislature sees fit, should be established. The organization would also like a set amount of funding should be established so DOT may include it in the Work Program and the Legislature should not exceed that amount unless it uses general revenue to fund the additional cost.
See report.